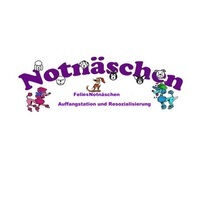 felis notnaeschen Pudel und Tiere in Not
managed by Fe Tin
About us
Tierauffangstation / animalshelter (sanctuary) for homless animals. resocialisation, veterynary care for animals in ned, kastration vacination and antiparasit treatement, we have horses donkeys parrots and dogs
we are looking for new homes for the dogs, when they are healthy and resociaced.
Animals who cant be adoptet , due to remaining iffues we are running a sanctuary.
be able to continue running the sanctuary we need additional space.
we would have the possibillity to buy the neightbours little farm .
and for that reason we start this betterplace.