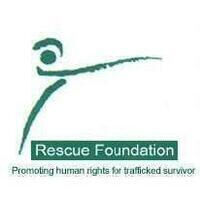 Rescue Foundation
managed by T. Acharya
About us
We are non-profit NGO working for rescue, rehabilitation and repatriation of victims of human trafficking from India, Nepal & Bangladesh and sold for forced prostitution. Over a period of last eight years, we have achieved the organizational capabilities and experience to fulfill our duties to this most neglected segment of our society.

Rescue Foundation is involved in multifarious activities for rescuing, rehabilitating, reintegrating and repatriating the unfortunate, underprivileged girls and children from hell to human society.

Our activities are spread over a wide range as under starting from Investigation & Rescue to Repatriation & Weddings:

1. Investigation & verification of girls and children for whom missing complaints are received.

2. Rescue of girls & children from brothels, airport or private apartments.

3. Care and Protection.

4. Complete health care including HIV/AIDS, abortions, deliveries, hospitalization, operations etc.

5. Vocational Training for sustainability,

6. Legal Aid to prosecute traffickers and brothel keepers and ensure jail sentences to these anti-social elements.

7. Psycho-social counseling at every stage to regenerate faith in mankind and to reintegrate them into our society.

8. Healthy nutrition and safe custody to all.

9. Repatriation including weddings whenever the girl is keen to get married.
Latest project news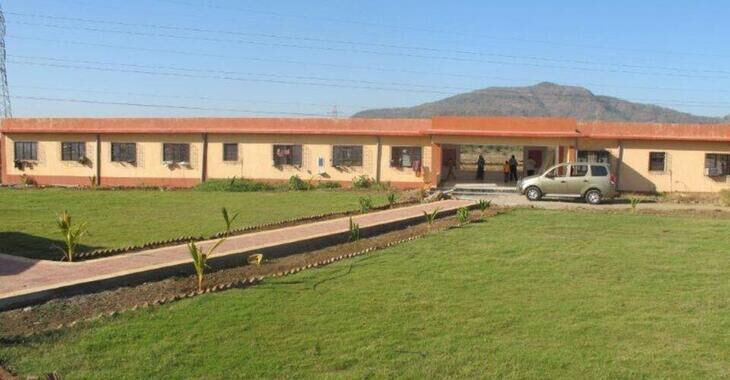 I triggered a payout for these needs:
THE FUNDS WILL BE UTILISED FOR OPERATING COST OF RCC PHASE I BOISAR, ESPECIALLY FOR THE MEDICAL CHECKUP OF OUR SURVIVOR GIRLS SUFFERING FROM H.I.V
A donation amount of €404.00 was requested for the following needs:
Recovery Care Center For HIV Patients €404.00
continue reading
Contact
Plot No.39, Fatimadevi Road, Behind Our Lady of Remedy School
400067
Mumbai
India


T. Acharya
New message
Visit our website