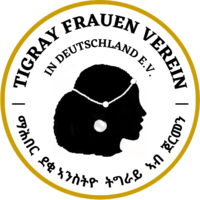 Tigray Frauen Verein in Deutschland e.V.
managed by Lea W.
About us
We are women from the northern Ethiopian region of Tigray who now live here in Germany and support each other. On the one hand, solutions are sought for problems and questions of everyday life in Germany in the areas of health, education, language, work, integration and culture. On the other hand, it is also our goal to promote women's rights, gender equality and empowerment in the northern Ethiopian region of Tigray.

We support various small and large projects in rural areas. In doing so, we also work together with other women's organisations, such as the "Woman's Association of Tigray", which has been helping to involve women in the development of the country for over 30 years, while at the same time giving them the opportunity to develop themselves.
Latest project news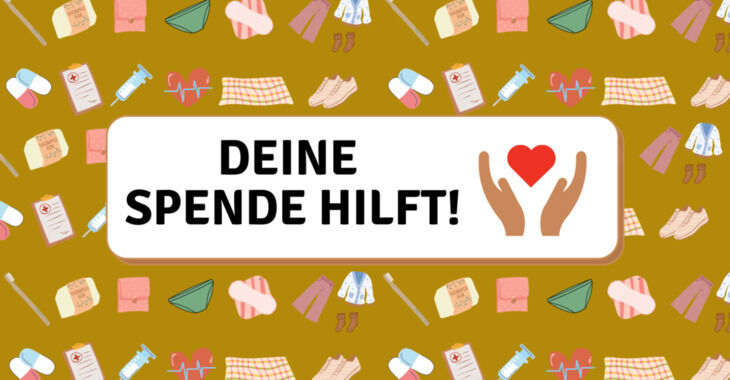 Wir haben 1.462,73 € Spendengelder erhalten
Es ist schon eine Weile her, dass wir auf dieser Seite aktiv waren, aber jetzt, wo sich Tigray langsam öffnet, haben wir viel zu tun. Die Situation vor Ort ist noch immer sehr angespannt. Grundlegende Dienstleistungen wie Strom, Internet und Bankgeschäfte sind für die große Mehrheit der Menschen in Tigray nach wie vor nicht zugänglich. 

Das bedeutet, dass die Kontaktaufnahme mit unseren lokalen Partner*innen in Tigray äußerst erschwert ist. Der regelmäßige Kontakt mit den verschiedenen Organisationen in der Diaspora wurde im vergangenen Jahr deshalb verstärkt, um mehr Informationen aus Tigray zu erhalten und gemeinsam gegen die Hungersnot zu arbeiten. Damit soll geklärt werden, wie auch die Spenden des Frauenvereins sinnvoll eingesetzt werden können, um möglichst vielen Frauen und Kindern in Tigray Zugang zu Hilfsgütern wie Binden, Medikamente, Lebensmittel und Kleidung zu verschaffen.

Wir als Tigray Frauenverein in Deutschland e.V. sehen es als unsere Aufgabe an, den Menschen gerade jetzt so gut wie möglich zur Seite zu stehen. Deshalb möchten wir uns ganz herzlich bei euch für euer großes Engagement und Vertrauen bedanken!
 
Tausend Dank für eure Unterstützung und herzliche Grüße,
Lea W.   
continue reading
Contact
Altstädter Straße 3A
Pforzheim
Germany


Lea W.
New message
Visit our website