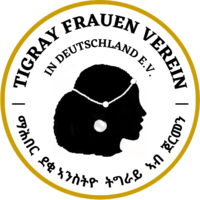 Tigray Frauen Verein in Deutschland e.V.
managed by Lea W.
About us
We are women from the northern Ethiopian region of Tigray who now live here in Germany and support each other. On the one hand, solutions are sought for problems and questions of everyday life in Germany in the areas of health, education, language, work, integration and culture. On the other hand, it is also our goal to promote women's rights, gender equality and empowerment in the northern Ethiopian region of Tigray.

We support various small and large projects in rural areas. In doing so, we also work together with other women's organisations, such as the "Woman's Association of Tigray", which has been helping to involve women in the development of the country for over 30 years, while at the same time giving them the opportunity to develop themselves.
Latest project news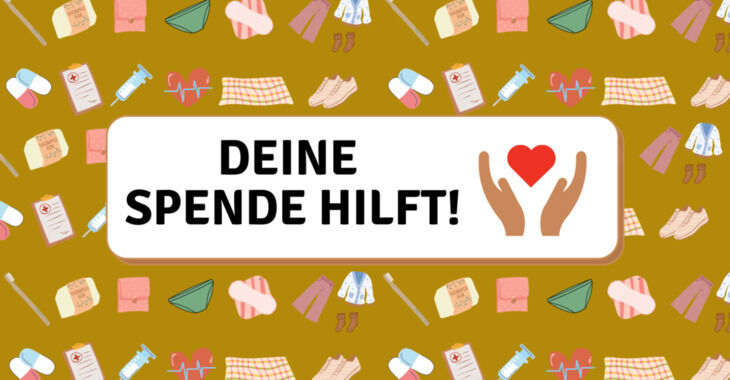 Wir haben 4.907,90 € Spendengelder erhalten
Mit Ihrer Spende wollen wir lebensrettende Hilfe für Flüchtlinge im Sudan und Betroffene in Tigray leisten:
Wir unterstützen die Frauen und Kinder, indem wir die notwendigen Mittel für Hilfsgüter wie Damenbinden, Medikamente, Lebensmittel und Kleidung bereitstellen, um sie zurück nach Tigray zu schicken. Die derzeitige Situation erlaubt jedoch noch immer keinen einfachen und schnellen Zugang, und die Gelder können noch immer nicht vor Ort von der Bank abgehoben werden. Tigray ist also immer noch ziemlich isoliert und das Leid hat noch kein Ende. Wir hoffen, dass sich die Situation zum Besseren wendet und wir dann mit den hier gesammelten Mitteln sofortige Hilfe leisten können. Weitere Updates folgen dann auf unserer Website: http://tigray-frauenverein.de/
continue reading
Contact
Altstädter Straße 3A
Pforzheim
Germany


Lea W.
New message
Visit our website