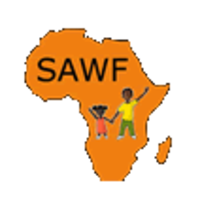 Safisha Africa Welfare Foundation
managed by A. Muhonja
About us
Safisha Africa Welfare Foundation was registered in 2010 as a charity organization and operates in the slums of Kenya where vulnerable children have no access to basic needs and education. The organization facilitates the children to be in school . We have worked with over 3,000 volunteers to transform lives in the slums.
Our Foundation recruits volunteers from all over the world and host them offering them accommodation and food. When a volunteer shows interest we plan alongside them and advise them on all it entails to enter Kenya. Always we organize a pickup and drop off at Jomo Kenyatta International airport.
Are you interested in volunteering? Give us an email and we respond within a day.