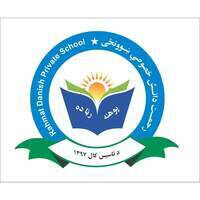 Rahmat Danish Private School
managed by Izatullah Ahmadzai
About us
an independent school supported wholly by the payment of fees. our school located in the areas where the economic conditions of people are weak/ they are orphans and their children are keen to join the school.
Our mission to focus on academic training and Develop desired personal qualities & Characters traits.
thus tp prepare Dream team equipped with knowledge and skill in orders to play constructive role in Afghanistan.