ICYE
managed by Courtney Kelner
About us
The International Cultural Youth Exchange (ICYE) is an international, non-profit, youth exchange organisation that provides youth mobility, intercultural learning and international voluntary service opportunities to help people break down prejudices and develop intercultural understanding and competence for a more just and peaceful world. ICYE organises long and short-term exchanges combining home stays with voluntary service in more than 40 countries around the world.
Latest project news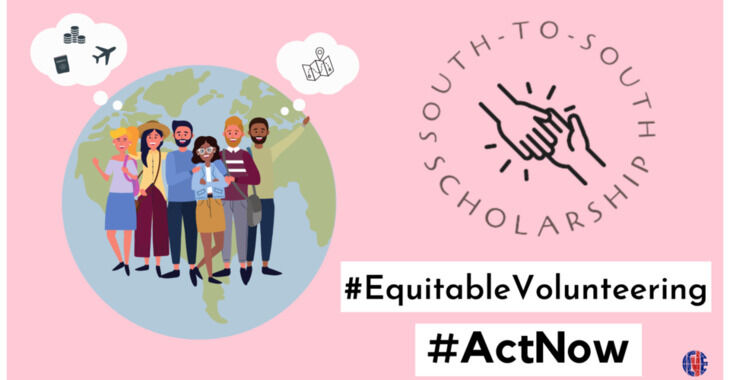 We received a payout of €491.38
We are accepting applications for South-South Scholarships with August/September 2022 startdates. We will be able to subsidize 3-5 volunteers based on the generous support of contributors to this funding campaign and other sources.
continue reading