Förderverein Baseball und Softball TV St. Ingbert
managed by Mark Unbehend
About us
The Förderverein Baseball und Softball TV St. Ingbert e.V. aims to promote baseball and softball as sports in St. Ingbert/Germany. The association actively supports the fringe sport of baseball and softball and especially the children's and youth groups of the sport.
Latest project news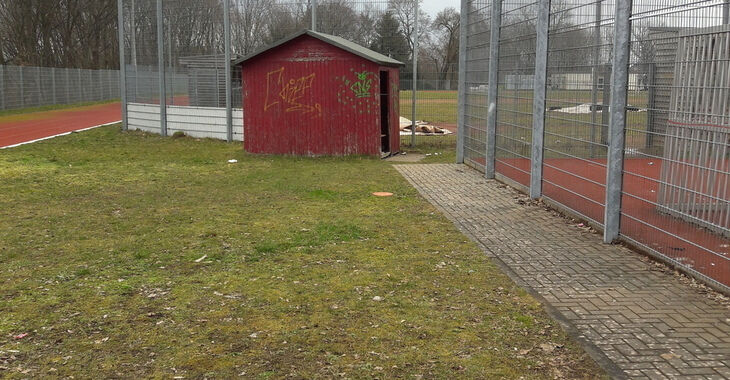 Wir haben 1.534,73 € Spendengelder erhalten
Die Spendengelder werden für das Scorerhaus der TV St. Ingbert Devils Baseball und Softball wie beschrieben eingesetzt. Der Bau des Scorerhauses wird im Frühjahr starten, nachdem es vorher unmöglich war, da die Holzpreise durch Corona in die Höhe geschossen waren. Insgesamt wird das Haus ca. 15000 Euro kosten. Es wird aus Holz gebaut sei, zwei Stockwerke mit Fenstern und Vandalismus-sicherer Vergitterung vor den Fenstern. Das Haus muss ist deshalb so hoch, damit unsere Spielschreiber (Scorer) dann von oben aus das Spiel beobachten und die einzelnen Spielaktionen erfassen können.
continue reading