HAGNAYA H.C.D. Project
managed by K. Jacobs
About us
Hagnaya is part of San Remigio (City) and located 110 km to the north of Cebu City in the Central Visayas area of the Philippines, South-East Asia.

The people from Hagnaya are in the first place very proud to be Pilipino or Pilipina. They love their family, are hard working individuals and famous fisher(wo)men all over the Island of Cebu. During the 10-day Fiesta in September there's a basketball tournament, dancing and singing contests and lots of fresh fish. Hagnaya is also known by travelers for its Wharf: fast ferries service (Super Shuttle) to Bantayan Island.

As in many parts of the Philippines Hagnaya too is behind on development, infrastructure, economy and health care.
Project "HAGNAYA Health Care & Development" (H.H.C.D.) unites ideas, partners, sponsors and supporters to create health care solutions and development opportunities. Based upon the original concept "Helphealth", by Horst Heveling, the H.H.C.D. Project works closely with local communities in Cebu to stimulate better health care infrastructure, economic growth and help to alleviate poverty. Your input and help can mean the difference for the people of Hagnaya and Cebu.
Latest project news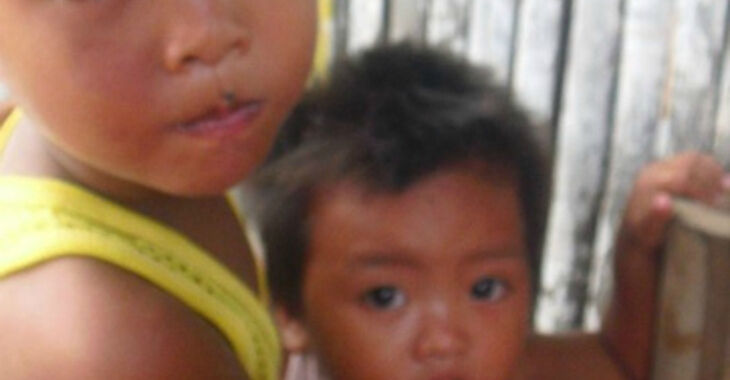 Donations that cannot be used for the project
Dear donors,
when managers of a project haven't requested a payout over the course of a longer period, the German law and our terms of use provide that we (gut.org gemeinnützige AG, operator of betterplace.org) use the money for our tax-deductible purposes. The same applies to the cancellation of a project, where the manager of the project is unable to realize it.

Therefore we will use these donations for the following purposes

Thanks for your support,
the betterplace.org-team
continue reading