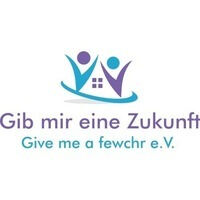 Gib mir eine Zukunft
managed by J. Born
About us
Give Me a Future is a project of the South Hesse Nonviolent Communication Network. The network has 60 members. The professions are: social worker, teacher, doctor, psychologist, IT specialist, engineer, chemist, tax-official (checking the books). 4 of our trainers are certified by the international Center for Nonviolent Communication. If needed, our projects are supported by other international certified trainers. The network has an annual budget of 8000EUR , the project Give me a future as well.
Purpose of the network:
Trainings for Nonviolent Communication and training of trainers in the Darmstadt region and in crisis regions such as Kenya, Palestine, Ukraine, Philippines. There is also mediation between conflict parties.

In Kenya alone, about 2000 people have attended our courses since 2007.
Locally, 20 trainers were trained to pass on their knowledge.

Purpose of "Give Me a Future":
to pay the school fees for the trainers' children because their parents have less income during our training.
After the end of armed conflicts, "Give Me a Future" provided income for war veterans and vocational courses for young warriors in order to maintain lasting peace.
In precarious settings such as slums, local trainers work as social workers and reduce everyday violence through empowerment and income-generating activities - supported by Give Me a Future.
Latest project news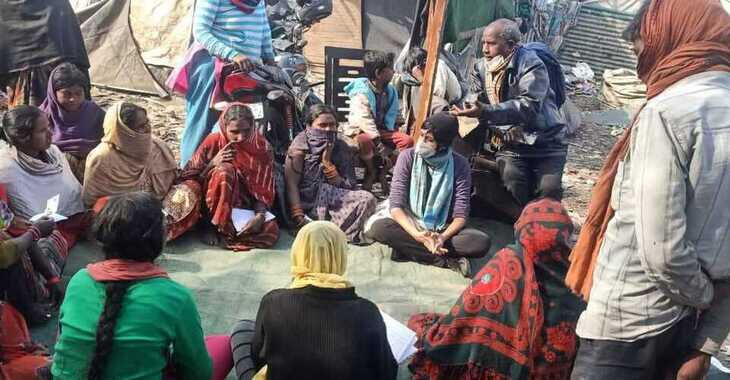 Wir haben 97,50 € Spendengelder erhalten
Aufgrund der Covid Epidemie wurden in geschlossenen Räumen keine Trainings mehr abgehalten. Deshalb konnten Ausgaben für die Anmietung gespart werden, aber die Gespräche mit Kleingruppen von 3 bis 4 Teilnehmern im Freien wurden dadurch zeitaufwändiger.  Die lokalen NVC Trainer haben 100 EUR dafür erhalten.
continue reading
Contact
Zimmerstr.10
64283
Darmstadt
Germany

J. Born
New message
Visit our website