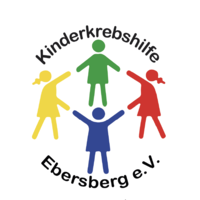 Kinderkrebshilfe Ebersberg e.V.
managed by Dominik Bogensperger
About us
Our non-profit organization supports children and teenagers suffering from cancer who are treated on an outpatient or inpatient basis on the "Intern 3" ward at the Dr. von Haunerschen Kinderklinik (Children's Hospital) in Munich.

With your donations we would like to improve the living, care and therapy conditions of the young patients.

All members of the association work on a voluntary basis. Low administrative costs of less than two percent guarantee our donors that their valuable support is used efficiently.
Latest project news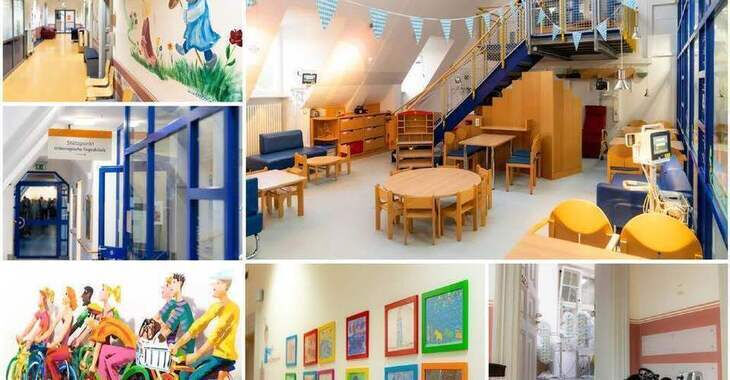 Wir haben 346,11 € Spendengelder erhalten
Vielen Dank! Mit Ihrer Spende unterstützen Sie uns bei allen aktuellen Projekten. Ihre Spende kann also z.B. Tagesaktuell für die Finanzierung einer Perücke nach einer Chemotherapie genutzt werden oder auch für laufende Kosten von zusätzlichem Pflege- und Therapiepersonal. Das hängt stark vom Bedarf ab. In jedem Fall kommt die Spende aber immer den Kindern und Ihren Familien zu Gute.
continue reading