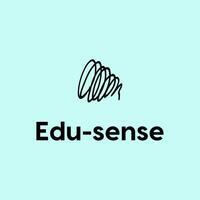 Edu-sense
managed by CHRISTIAN WEBER
About us
With the social initiative Edu-sense, we want to help schools with contemporary development.

On the way to contemporary development, schools across the country encounter similar challenges.
We have simply collected these and incorporated them into the 7 building blocks of vision and attitude, strategy, structure, learning, equipment, financing and continuous professional development.

The goal is to present already proven solutions for these challenges in our playbook.

In this way, schools can benefit from the learnings and experiences of other schools that have already gone through the development process.

Thus, the wheel does not have to be reinvented over and over again.
With the help of the playbook, schools can develop in a more targeted, time-efficient and secure manner.

Edu-sense wants to be the chewing gum between the many committed people, great projects, experiences and initiatives.
We are committed to this.
Latest project news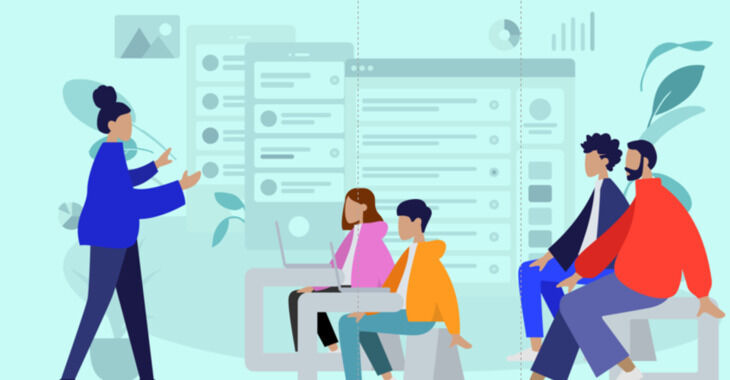 Wir haben 1.000,33 € Spendengelder erhalten
 Liebe Spender*innen, 

einiges ist seit Eurer ersten Spende passiert.

Wir haben Euren Beitrag für die folgenden Zwecke eingesetzt.


Erhaltung der Domain  Softwares und IT-Infrastruktur für den Websiteaufbau  Programmierungsarbeiten  Aufbau des Corona Bereichs mit akuten Handlungsmöglichkeiten für die Zeit der Corona-Pandemie   Ein ausführliches Update inkl. aller Aktivitäten, insbesondere auch derer, die von unseren freiwilligen Bildungsmacher*innen geleistet werden, erfolgt über unseren Newsletter. 
Wir wünschen Euch besinnliche und gesunde Feiertage und freuen uns weiter über Eure Unterstützung.
Euer 
Edu-sense Team
continue reading
Contact
Königsallee 60F
40212
Düsseldorf
Germany


CHRISTIAN WEBER
New message
Visit our website