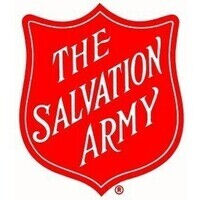 The Salvation Army
managed by M. Hägar
About us
The Army's Southern Africa Territory, which includes South Africa, Namibia, Swaziland, Lesotho and St Helena, is one of the 122 countries internationally where The Salvation Army operates

Scores of institutions serve the country, providing humanitarian service to men, women and children living in great need and poverty. The Salvation employees hundred's of individuals and relies on thousands of volunteers every year to meet the needs of different communities.

From its inception The Salvation Army has been speaking out against social ills and social evils in society. One of our main issues at present is Human Trafficking.
Contact
Rissik Street
2001
121 Johannesburg
South Africa


M. Hägar
New message
Visit our website