Hillside Digital trust
managed by Danny L.
About us
We aim to bring a voice to the voiceless. Our vision is to empower disadvantaged communities to find solutions out of poverty from within. We believe that by creating socially-responsible filmmaking units within these communities we can raise awareness, create action and promote accountability.

Siyakhona is a project that trains young people from disadvantaged backgrounds to be video journalists. It uses the power of the media to create change around critical social issues like xenophobia, corruption, HIV/AIDS and homophobia. Siyakhona trainees go into the community and find out what are the most critical issues affecting people. They then produce a 30-minute news magazine show on these issues together with culture, local news and community success stories. These magazine shows are screened directly back into the community through 'mobile cinema' events attended by thousands of people. The community are invited to discuss and find solutions to the challenges in the films. Local health and social services together with NGOs are invited to use the screening events to disseminate vital information - right into the heart of the community.
Latest project news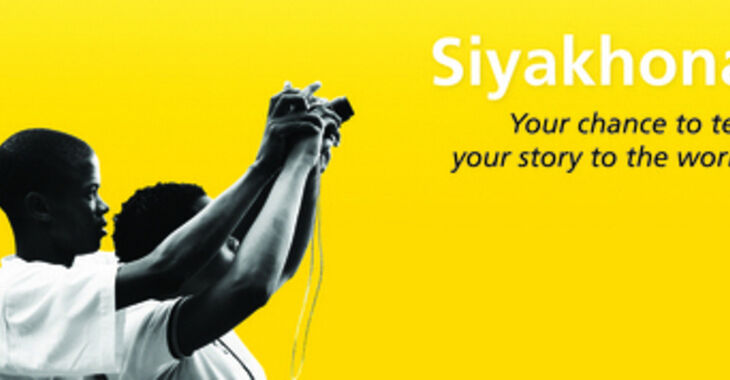 I triggered a payout for these needs:
Hillside Digital launched an anti stigma and descrimination against people living with HIV campaign in the Kingdom of Lesotho. The donation will go toward the campaign.
A donation amount of €25.00 was requested for the following needs:
Interactive Website Design €25.00
continue reading
Contact
138, 11th avenue
South Afri
Johannesburg
South Africa


Danny L.
New message
Visit our website