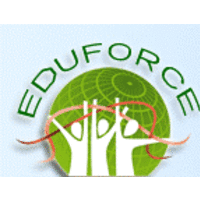 Education For Children's Empowerment (EDUFORCE)
managed by A. Fuseini
About us
Education for Children's Empowerment (EDUFORCE) is a Non Profit, Non Governmental and Non Partisan Organisation that concern itself with the development of Society. EDUFORCE was set up in 2008, with the aim of addressing issues that hinder the socio-economic development of the poor and the marginalised. To do this, EDUFORCE is empowering the vulnerable in Society, especially children (boys and girls) to reduce poverty through the provision of the strategic needs of children.
Latest project news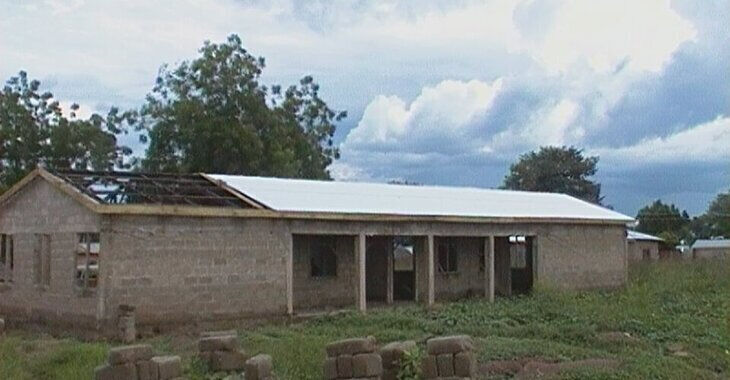 Our project is progressing
EDUFORCE will like to thank all the people who have donated to make the school building project comes this far. As you can see on the photos we have used your donation to bout woods and then roofing sheets. This is the current status of our project. we and the entire community are very happy that the project is progressing and we are hopping that this project we be complete early next year. We still need your donations to be able to make our dreams come true.
May God bless you all and we hope more people will come to our aid.
Thank you all.
continue reading