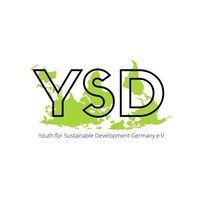 Youth for Sustainable Development Germany e.V.
managed by Amelie Schober
About us
Youth for Sustainable Development Germany e.V. setzt sich für globale Klimagerechtigkeit ein. Dafür sind wir in Deutschland politisch und in der Bildungsarbeit aktiv und unterstützen Projekte zur Klimaanpassung unserer Partnerorganisation YSD-Malawi.
Latest project news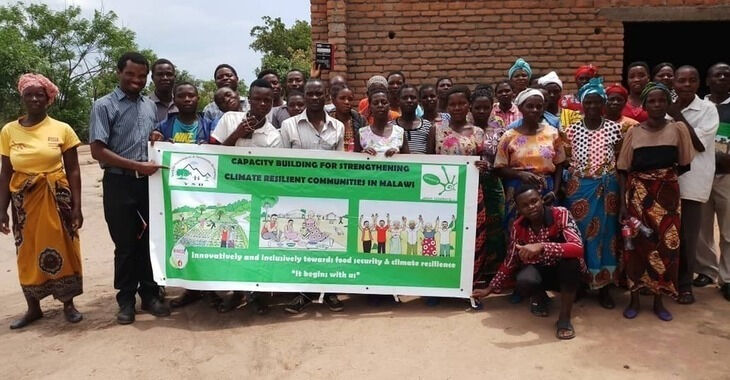 Vierzehn Sendungen für Radio und TV aufgenommen
Es geht voran: seit dem letzten Frühjahr konnten unsere Kolleg*innen aus Malawi schon vierzehn Radiosendungen aufnehmen. Die Sendungen konnten sogar zusätzlich gefilmt und im malawischen Fernsehen ausgestrahlt werden und so noch mehr Menschen erreichen!

Inhaltlich beschäftigt sich jede Sendung mit den Auswirkungen von Covid-19 auf ein bestimmtes Umwelt- bzw. landwirtschaftliches Thema: Subsistenzlandwirtschaft und -fischerei, die Umwelt und ihren Schutz sowie den politischen und gesellschaftlichen Umgang mit verschiedenen Umweltthemen. Neben einem Überblick über aktuelle Entwicklungen werden auch Möglichkeiten besprochen, mit der aktuellen Situation konstruktiv umzugehen. Kurzzusammenfassungen aller Folgen findet ihr auf unserer Website (auf Englisch): Radio and TV Series – Youth for Environment and Sustainable Development (YSD) (ysdalliance.org)

Dieses Jahr wollen wir die erfolgreiche Serie fortsetzen: YSD Malawi plant, weitere sechs Sendungen aufzunehmen – für die letzten zwei Folgen haben wir jedoch noch eine Finanzierungslücke. Daher freuen wir uns über weitere Spenden oder Weiterleitung des Projektes an Freunde und Bekannte!



continue reading
Contact
Hermannstraße
31785
Hameln
Germany

Amelie Schober
New message
Visit our website