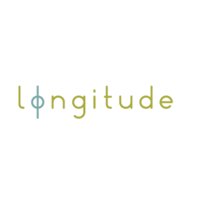 PROFESA
managed by betterplace-Team
About us
Ghanaian students, especially those who come from poverty, receive no exposure to art education during their limited schooling.

We are 2 art therapists who will be traveling to Ghana in October 2010 to do a four week Art Therapy project at the Professional Secretarial Academy of Ghana (PROFESA).

PROFESA is a non-profit vocational training school in Abeka, Ghana that educates impoverished young women who cannot otherwise afford to attend public high school.

Benita von Stillfried, originally from Berlin, lives in London and works at a Children and Adolescent Mental Health Service as a Specialised Therapist 4 Children in Care.

Carrie Bradish, originally from Toronto, lives in London and works at Women Against Domestic Violence as a Children's Support Worker/Art Therapist.

We met while doing their MA in Art Psychotherapy at Goldsmiths in London. We became fast friends and bonded over the challenging coursework and their mutual love of art.

We have received a Marion Milner Travelling Scholarship from our College which helps to fund an Art Therapy project outside of the UK (it covers the flights and maybe vaccinations). We chose to work with PROFESA because they are passionate about the work Meshach is doing and because neither of them had been to Africa before.

The Plan:

We, Carrie and Benita, plan to introduce art as a tool for communication and expression as well as to engage and strengthen the local community while raising the profile of PROFESA. We will do this through open art groups, painting murals inside and outside the school, photography projects and workshops. Most of the materials will be sourced locally and will be influenced by traditional crafts.

You Can Help!
It is an exciting time for us and the PROFESA, but we need your support to make this art experience a reality. Your donations will help buy the paint and develop the photos. Please help us bring art to the students of the PROFESA. Give generously today!
Latest project news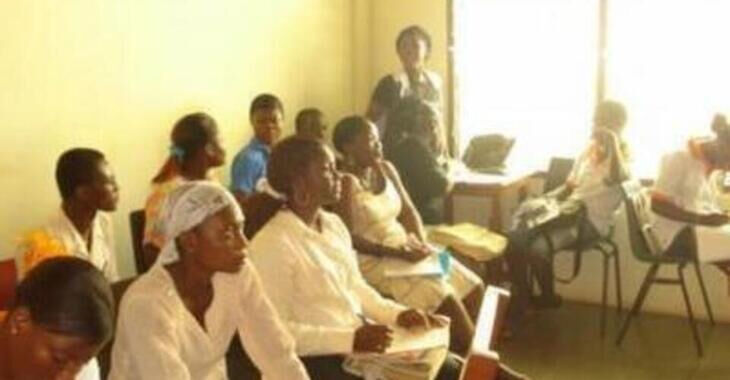 long time
Hi, am sorry, we are very busy here and nearly never seem to have enough time for the internet cafe. Things are going well. We managed to controll them a little bit more, meaning we work less and splitted the children groups. Although in total we are seeing around 60-65 students and children, which seems at times overwhelming. it is good we are here togethera nd able to hold eachother. We are dong regular peer-supervision. Sorry my time is running out again, will come back on Sunday or Monday latest.
All the best, benita
continue reading