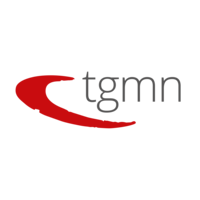 tgmn - Türkische Gemeinde Metropolregion Nürnberg
managed by Bülent Bayraktar
About us
The Turkish Community in the Nuremberg Metropolitan Region (TGMN) is an organization of associations with Turkish members who are based in the European Metropolitan Region of Nuremberg.

It was founded in 2007 as a non-profit organization. It supports and coordinates the common interests in public as a platform.

tgmn serves exclusively tax-privileged non-profit purposes and is registered in the Nuremberg Register of Associations with the number VR200232.