Ingrid Education Centre
managed by D. Monene
About us
Currently we sponsor 150 children. We run a pre-school (Kindergarten) and grades 1,2, 3, 4,5 and 6

Ingrid Centre invites volunteers both locally and internationally,you can as well do it online and for those who want to come to the Centre and offer their time serving the kids are welcome. Do you have a little spare time and the desire to make a difference? You can contribute via online or contact us for more information.
Latest project news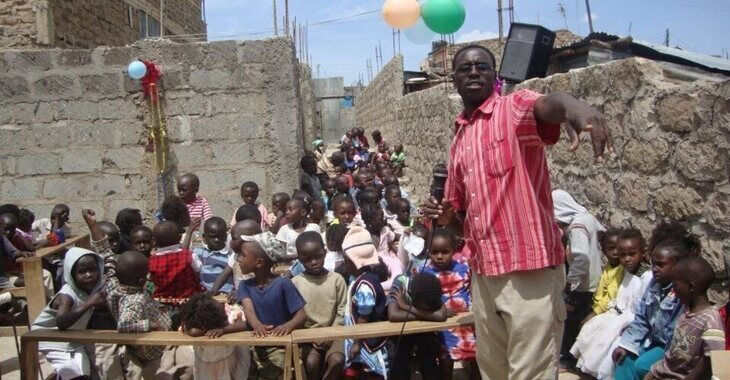 Construction Progress.
Hello my great friends! it is my deep pleasure to say thanks a lot for the help  to make the dream of Ingrid Kids come true.
we received donations outside Betterplace.org that have  made the project be where it is as you can see here. please click here to see more.   http://www.ingridangelschool.org/projects
I never new till late that we can fundraise here for our school project.Am requesting all willing friends and anybody at betterplace.org to come to our aid to uplift the lives of this future generation. for more information visit us on :
www.ingridangelschool.org
most welcome
Douglas.
continue reading