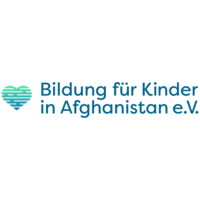 Bildung für Kinder in Afghanistan e.V.
managed by Devah Falcone
About us
Bildung bedeutet Freiheit und Freiheit ist eines jeden Menschen Recht. Lesen, Schreiben und Rechnen sind essenzielle Voraussetzungen, die keinem Menschen auf der Welt vorenthalten werden sollten – sonst enthält man ihm seine Freiheit vor. Nelson Mandela formulierte einst passend: "Education is the most powerful weapon which you can use to change the world."

Dort, wo Bildungsmangel, Analphabetismus und Armut herrscht, brütet oftmals Gewalt und religiöser Fanatismus. Für uns ist Bildung der Schlüssel zu einem friedlichen, sich selbst versorgenden Afghanistan.

Bildung für Kinder in Afghanistan e.V. ist ein junger, gemeinnütziger Verein mit Sitz in Wolfsburg. Unser Ziel ist es, den Kindern Afghanistan den Schulbesuch zu ermöglichen, die vor allem aus geografischen Gründen keinen Zugang zu Bildung haben. Der Verein ist auch dazu berechtigt, Entwicklungshilfe zu fördern und Personen, die wirtschaftlich hilfsbedürftig sind, zu unterstützen.
Latest project news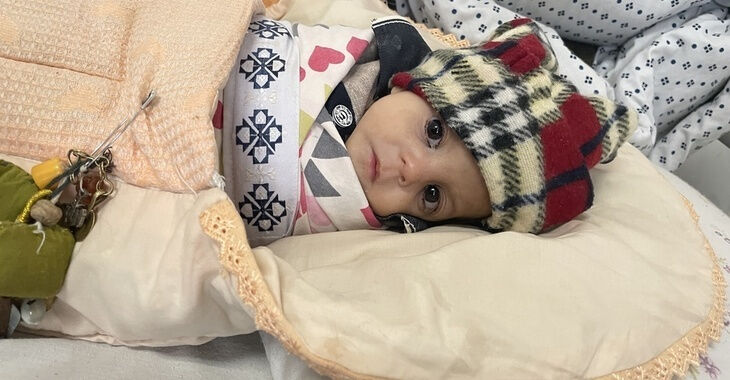 Wir haben 3.016,62 € Spendengelder erhalten
Ramadan steht vor der Tür. Mit diesem Geld sollen hilfsbedürftige Familien Lebensmittel und andere notwendige Produkte in der Provinz Logar und Umgebung erhalten.
continue reading
Contact
John-F.-Kennedy-Allee 117
38444
Wolfsburg
Germany


Devah Falcone
New message
Visit our website