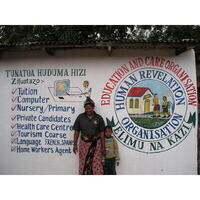 Human Revelation Organisation
managed by L. van Iersel
About us
HRORG is a non-profit organization established in 2010, by Tanzanians, Americans and Europeans, to support orphans and widows in the Arusha region of Tanzania. Our main goals are to provide orphans with education and help widows to start their own business. This will support the orphans and widows in the long run, because the widows will get an income out of their business and the education will provide the orphans with the opportunity to get a good job.

Our short-term goals are to start a widows and orphans home with a chicken farm. The widows will live in the house and take care of the chickens, while the orphans can attend a boarding school and stay in the widows house during their holidays.

Also see our project: http://www.betterplace.org/projects/3122-reach-the-educational-peak which supports the school that the orphans attend.
Latest project news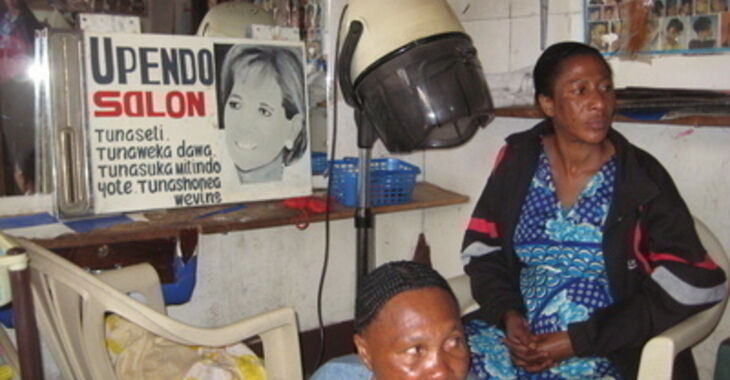 I triggered a (partial)payout for these needs:
We have not collected enough money to build the widows house but more than enough to buy chickens. We will now start buying the chickens for the income generation for the widows.
A donation amount of €85.00 was requested for the following needs:
bags of cement €85.00
continue reading