Breadline Africa
managed by M. Wagner
About us
Breadline Africa was established in Cape Town in 1993 and registered as a non-profit organisation in South Africa. It is also registered as a charity in the UK. Breadline Africa recognised that a great deal of grassroots development had to take place as a part of the nation-building process, and that government structures would not be in a position to provide all of the resources to facilitate this process.

Breadline Africa provides infrastructure projects that benefit early childhood development (ECD – providing educational support to children between the ages of one and six years), and children and youth in literacy. Today, Breadline Africa is one of the biggest suppliers of converted shipping containers for poverty relief in South Africa and has delivered more than 320 containers to poverty-stricken communities across the country.

This focus is clustered into three main areas – Early Childhood Development (ECD), libraries and a range of similar container projects to uplift communities. In addition, Breadline Africa also provides initiatives (such as seaside outings, feeding programmes and school stationery support) to uplift the lives of young children – to open imagination and enable futures.
Latest project news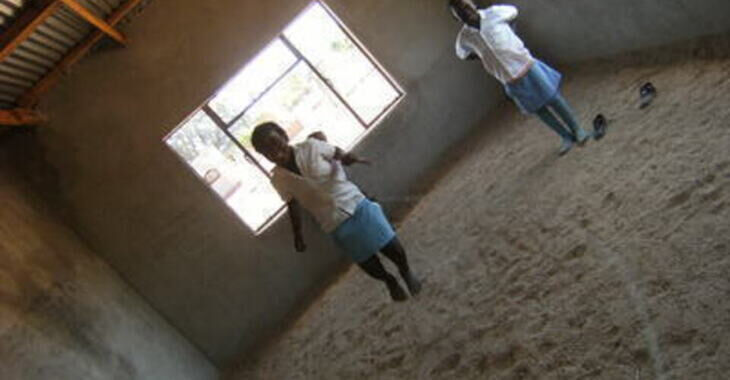 Donations that cannot be used for the project
Dear donors,
when managers of a project haven't requested a payout over the course of a longer period, the German law and our terms of use provide that we (gut.org gemeinnützige AG, operator of betterplace.org) use the money for our tax-deductible purposes. The same applies to the cancellation of a project, where the manager of the project is unable to realize it.

Therefore we will use these donations for the following purposes

Thanks for your support,
the betterplace.org-team
continue reading
Contact
1st Floor Salesian Institute 2 Somerset Rd Greenpoint
8001
Cape Town
South Africa


M. Wagner
New message
Visit our website