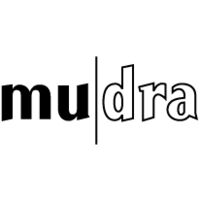 mudra-Alternative Jugend- und Drogenhilfe e.V.
managed by Norbert Wittmann & Nele Gilch
About us
mudra e.V. is a NGO and non-profit organization for drug help and youth welfare for the city of Nuremberg, MFR and the state of Bavaria. mudra provides a comprehensive and interconnected help network for people who use illegal drugs; for their relatives, as well as for young people who use drugs and are at risk for demage or developing a dependency. Since 1980, mudra has been working with those affected and is constantly developing new needs-based and pragmatic offers of support for all phases of drug use and dependency. mudra enjoys nationwide expertise and is international active for the GIZ and the German government in Southeast Asia developing drug support services. The services offered by mudra range from survival assistance to heavy addicts, contact offers, information, counseling, accompaniment and support to exit and integration assistance as well as professional reintegration. Information about mudra at: www.mudra-online.de
Latest project news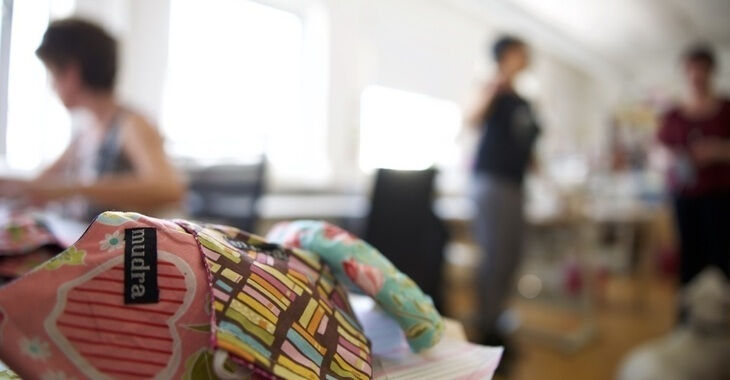 Wir haben 429,95 € Spendengelder erhalten
Jeder Euro zählt! Wir sind dankbar, dass wir die meisten Arbeitsplätze zunächst bis heute erhalten konnten. Die Frauen brauchen diese dringend um sich ein selbstbestimmtes Leben zu ermöglichen. Dazu haben die Spenden wesentlich beigetragen und dafür waren und sind wir dankbar! 
continue reading