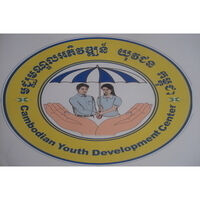 Cambodian Youth Development Center
managed by Kimsorn S.
About us
Cambodian Youth Development Centre (CYDC) was created in 2004 in Battmbang province North-West of Cambodia, by a group of 6 volunteer of social worker and community development facilitators who identified a critical lack of support for young people in rural communities, where the majority of the population is illiterate and most students leave school at primary level, or have never attended school due to the poverty of their families. The group identified that nothing was being done to address the lack of opportunities for this generation, or to tackle the social problems that they faced. The group also noted the lack of support for female-headed households and disabled in the area, where they are numerous due to the region's legacy of conflict which left many widows and landmine victims. CYDC emerged with support of technical and financial from Nabuur.com volunteers and Dr. Larry Hubbell from Wyoming University USA in main purpose to provide skill training and develop community self help group for sustain community development and improve family economic to enable young people get full opportunity to access education and their rights was protected with quality health care service.

CYDC registered as a legal NGO with the Cambodian Ministry of the Interior on 12th February 2007. The current project of CYDC carried out is 1/ Community Youth Capacity Building, 2/ Self-help of women household and disabled and 3/ Strengthen local governance and community human rights empowerment.
Latest project news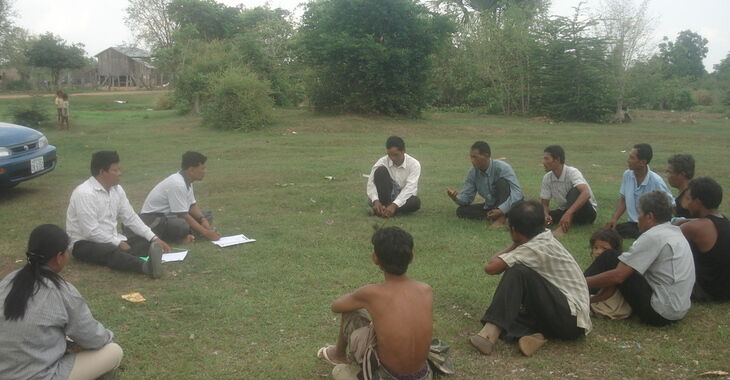 Donations that cannot be used for the project
Dear donors,
when managers of a project haven't requested a payout over the course of a longer period, the German law and our terms of use provide that we (gut.org gemeinnützige AG, operator of betterplace.org) use the money for our tax-deductible purposes. The same applies to the cancellation of a project, where the manager of the project is unable to realize it.

Therefore we will use these donations for the following purposes:
https://www.betterplace.org/c/help/when-donations-cannot-be-spent-for-the-project/

Thanks for your support,
the betterplace.org-team
continue reading