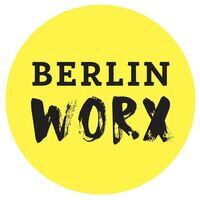 BERLIN WORX e.V.
managed by Clubcommission Berlin e.V.
About us
The purpose of the association is the support of art and culture as well as international spirit, tolerance in all areas of culture and the International understanding.

The concrete goals of the association are in particular:
- the development and strengthening of friendly relations between the People.
- the meeting of Germans and foreigners in Germany and the exchange of information on approaches in the fields of art and culture and the social and political framework conditions for this.
- the networking of creative artists, other non-profit organisations and other supporters
- the facilitation of projects and events that serve the cultural exchange, which can take place both abroad and at home.
Latest project news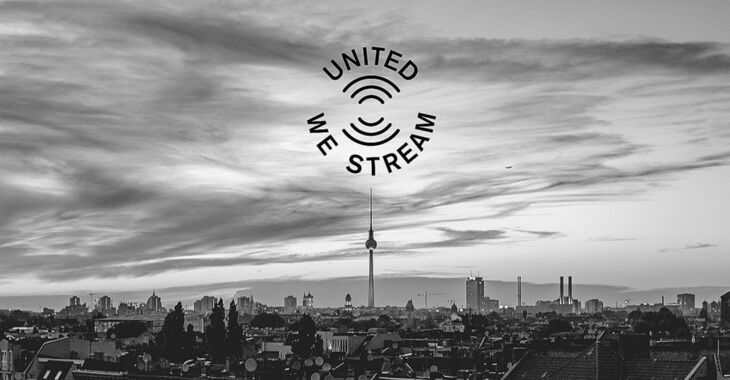 Wir haben 27.282,76 € Spendengelder erhalten
Liebe:r Spender:in,
du hast die Neuigkeiten über Clubs im ganzen Land bestimmt verfolgt. Leider wurde das Tanzverbot in Berlin verhängt kurz vor  Jahresende, doch bis dahin wurde sehr viel erreicht. Mit deiner Spende konnten wir dafür sorgen, dass die mediale Berichterstattung und die Aufmerksamkeit vielen zeigte, wie wertvoll Kultur ist. Durch deine Stimme, deine Spende und die Unterstützung der Clubs und die immense Verbandsarbeit in den einzelnen Bundesländern und dem Bundesverband LiveKomm, Bundesverband der Musikspielstätten in Deutschland, wurde enorm viel bewegt. Hier eines der wichtigsten Ergebnisse nach jahrelanger und aufreibender Arbeit:Jetzt offiziell: Clubs sind KulturAm 7. Mai 2021 hat der Deutsche Bundestag beschlossen, dass die Baunutzungsverordnung von der Bundesregierung so angepasst werden soll, dass Clubs und Livespielstätten mit nachweisbarem kulturellen Bezug nicht mehr als Vergnügungsstätten, sondern als Anlagen für kulturelle Zwecke definiert werden. Das ist eine wichtige Entscheidung für den Schutz und die Weiterentwicklung der clubkulturellen Vielfalt in ganz Deutschland.

Hier der Link zum vollständigen Artikel der Clubcommission Berlin. Und hier der Link zum Vortrag im Deutschen Bundestag zum Anschauen.


Wie geht es jetzt weiter?
Wir benötigen zum Abschluss des Projektes noch viele kleinteilige Schritte, um deine Spende ordnungsgemäß zu verwalten. Wir sortieren, dokumentieren und heften ab. Deine Spendenbescheinigung erhältst du von Betterplace. Infos zur Verteilung der Spenden findest du hier. Diese Zahlen aktualisieren wir im nächstes Jahr. 

Wir möchten nochmal herzlich Danke sagenDanke für deine Spende und deine Unterstützung seit dem 15.3.2020! Wenn du weiterhin unterstützen möchtest, richte dich an den Verband in deinem Bundesland (z. Bsp. Clubcommission Berlin) oder den Bundesverband LiveKomm. Natürlich kannst du dich auch an direkt deinen Club wenden. 

Wir wünschen dir ganz herzlich eine gesunde Tanzpartie bis und in 2022! 


continue reading
Contact
Boxhagener Str. 32
10245
Berlin
Germany


Clubcommission Berlin e.V.
New message
Visit our website