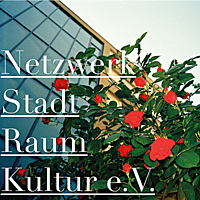 Netzwerk Stadtraumkultur e.V.
managed by Stadtraum Kultur
About us
Unser gemeinnütziger Verein hat die beiden Ziele der Völkerverständigung und des Naturschutzes.
Seit gut 10 Jahren werden diese beiden Ziele vor allem in Berlin verfolgt. Projekte sind z.B. interkulturelle Gärten, Anwohnergärten, Ausstellungen, Theaterstücken Film- und Fotographische Projekte im Stadtraum und immer lokal, gemeinsam mit Anwohnern. Zuletzt haben wir mit #2605 Eine Initiative gestartet um junge Menschen zur Teilnahme an den EU Wahlen zu motivieren
Latest project news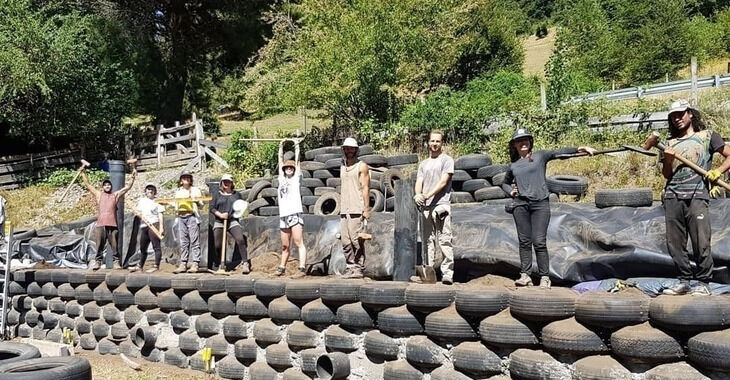 We received a payout of €4,004.63
Thanks so much for supporting our project! With your donation we will cover the costs and materials for finalizing the Earthship, building the rainwater harvesting system, and conducting environmental education workshops.

Muchas gracias por apoyar nuestro proyecto! Con tu donación cubriremos los costes y materiales para finalizar el NaveTierra (Earthship), construir el sistema de recogida de agua de lluvia y llevar a cabo talleres de educación medioambiental. 
continue reading
Contact
Warthestraße 65 co Bindra
12051
Berlin
Germany


Stadtraum Kultur
New message
Visit our website