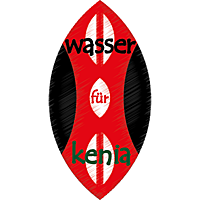 Wasser für Kenia e. V.
managed by Detlef Kröning
About us
School projects on water supply and use are being carried out in County Makueni Kenya.

Fundraising: private donations, sponsorship runs by schools

Project implementation by Anglican Development Service Eastern (ADSE).
This certified church organization plans, monitors and accounts with detailed evidence.

Water for Kenya e. V. receives project proposals from ADSE, checks them for relevance and meaningfulness, and checks the accounts.

German schools are provided with prepared teaching materials (geography, education for sustainable development ESD, English, ...) in connection with sponsor runs. The goal is to develop understanding of a global world.
Contact
Rembrandtstr. 4
38442
Wolfsburg
Germany


Detlef Kröning
New message
Visit our website