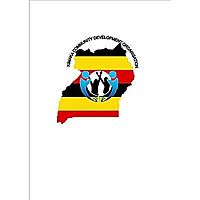 kimaka community development organization
managed by nkoto f.
About us
Uganda faces many challenges with its population wallowing in poverty, ignorance and disease.
These factors precipitate several backward tendencies ranging from lack of basic knowledge to promote health, illiteracy, absolute lack of belongingness and at worst nationalism as a responsibility.
Kimaka community development organization as a community based organization ( KCDO) was conceived.
Mission: To promote the well being of the girl child education and widow's through providing them with education opportunities, meeting their basic health and sanitation, nutrition and psychosocial.
Vision: Improve quality of life of orphan's and widows in Jinja District.
Sustainable society where individuals promote safe behavior, individual responsibility, and demonstrate the ability to contribute to the efforts of their communities to realize our mission.
Objective: Creating awareness among the population of the very environment they live in.
Improving peoples ways and means of living.