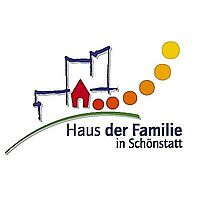 Familie wagen
managed by Therese Wolff
About us
Schönstatt-Stiftung für die Lebenszelle Ehe und Familie
c/o Institut der Schönstattfamilien e.V., Berg Nazareth
Latest project news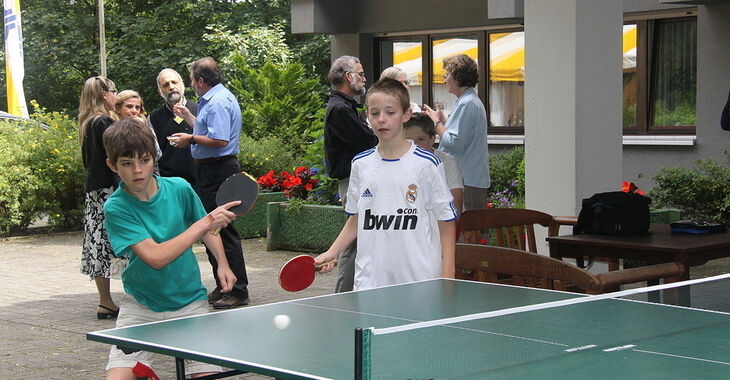 Wir haben 800,08 € Spendengelder erhalten
Liebe Freunde!

Wir freuen uns, denn es geht endlich weiter mit unserem Bad-Projekt! Die alte Badewanne wird in ein paar Tagen ausgebaut. Dann wird ein neuer Estrich verlegt - und neue Rohrleitungen. 
Das Gleiche passiert im Waschmaschinenraum unserer Langzeit-Gäste, der sich nebenan befindet (natürlich ohne den Teil mit der Badewanne). 
Als nächster Schritt werden die Wände renoviert und danach kann die bodengleiche Dusche eingebaut werden. 

Wir haben diesen Abschnitt der Renovierung bald geschafft. 
Dürfen wir euch noch einmal um finanzielle Hilfe für diese Etappe bitten? 
Eure Unterstützung wird sich in der Zukunft für unsere Familien bewähren und wir danken jetzt schon dafür! 

Viele Grüße
vom Team Familie Wagen in Schönstatt!

_____

Dear friends!

We are happy to announce that we are finally moving forward with our bathroom project! The old bathtub will be removed in a few days. Then a new floor will be built in - and new pipes along with it. 
The same thing will happen in the laundry room of our long-term guests, which is located next door (minus the bathtub, obviously).
The next step will be to renovate the walls and then the floor-level shower can be installed. 

We will soon be done with this part of the renovation. 
May we ask you once again for financial help for this stage? 
Your support will be appreciated by our families in the future and we thank you already! 

Best regards
from the Family Wagen Team in Schoenstatt!
continue reading
Contact
Höhrer Straße 115
56179
Vallendar
Germany

Therese Wolff
New message
Visit our website