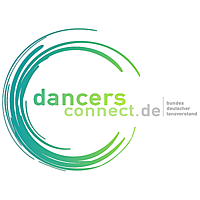 dancersconnect
managed by Dachverband Tanz Deutschland e.V.
About us
Dachverband Tanz Deutschland offered to manage the crowdfunding campaign and administration until dancers connect becomes its own non-profit organization.
Latest project news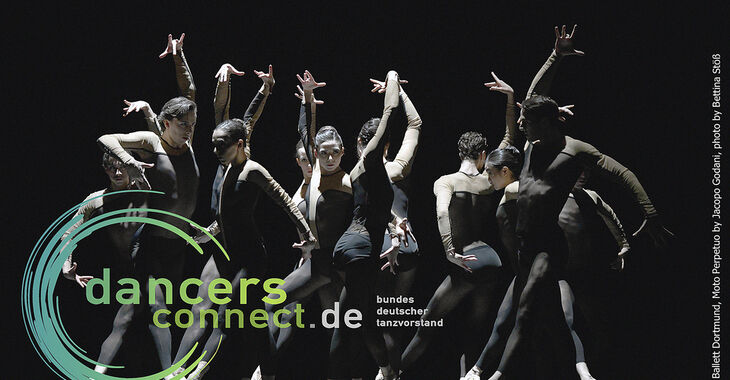 We received a payout of €3,689.34
Aufgrund der Pandemie konnten wir im Jahr 2020 nicht alle geplanten Ziele 1 zu 1 umsetzen, aber wir auf vielen unterschiedlichen Wegen unterstützen wir die Tänzer*innen auch in dieser Zeit. Ein Teil der Spenden wurde in digitale Formate und Anschaffungen investiert, die unsere Informations- und Beratungsarbeit für die Tänzer*innen dienen. Einen beträchtlichen Teil nehmen wir ins Jahr 2021 mit und hoffen im Herbst dieses Jahres vielleicht sogar eine Konferenz des Wiedersehens in der wirklichen Welt feiern zu können.Wir sind nicht untätig geblieben. Die Unterstützung aller Spender*innen hat unsere Informationskampagnen und vor allem die Meeting-Serie "dancersconnect – out and about" im vergangenen Jahr ermöglicht. Durch einen eigenen Zoom-Account konnten wir unsere digitale Kommunikation mit Tänzer*innen und Tanzschaffenden über die Social Media Kanäle auf der ganzen Welt ausbauen. Unser Media Team hat mit einem neuen Logo vielseitige Inhalte produziert. Durch die Spenden konnte sich das Team mit einigen ausgewählten Programmen und Apps zur Kommunikation und Content Creation intern immer weiter professionalisieren.Durch die großzügigen Spenden können wir für 12 Monate eine Werkstudentenstelle für die Koordination aller Aktivitäten, Anfragen und Beratungen finanzieren. Die Gründung eines eigenen Vereins für die Anliegen von dancersconnect ist ein langwieriges und kompliziertes Unterfangen, aber wir bleiben weiter dran.Auch von den Reisekosten übertragen wir pandemiebedingt einen Großteil der Spenden in das laufende Kalenderjahr. Einige Treffen konnten analog stattfinden, zum Beispiel ein kleiner Videodreh mit Team-Mitgliedern für die Erstellung eines Trailers über dancersconnect und zwei größere Team-Meetings kurz vor dem ersten Shut Down.
continue reading