Off-University
managed by Off-University
About us
Wir sind eine Gruppe von etwa 50 verfolgten und/oder exilierten Akademiker_innen, begeisterten Lernenden und Utopist_innen eines anderen Bildungssystems. Einige von uns sind aufgrund der jüngsten politischen Entwicklungen aus der Türkei nach Deutschland gekommen, andere arbeiten seit Jahren hier.

Das Ziel der Off-University ist es, Menschen und Institutionen zusammenzubringen, für die Frieden in der Welt ein wichtiges Ideal ist und die sich für eine weniger hierarchische, demokratischere und freie Wissenschaft einsetzen.
Latest project news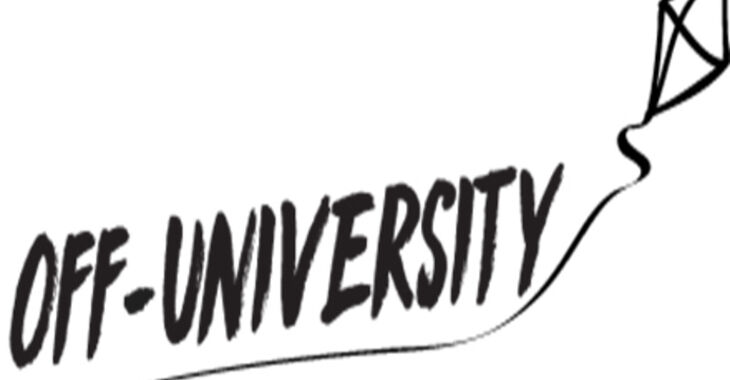 We received a payout of €677.62
Mit Ihrer Spende tragen Sie dazu bei, die laufenden Tätigkeiten von Off-University. Organisation für den Frieden e.V. zu unterstützen. Neben Online-Kursen, die von politisch verfolgten und prekarisierten Wissenschaftler:innen geleitet werden, bemühen wir uns im Moment, den Forschungsaspekt akademischen Lebens an einer alternativen Universität noch mehr auszubauen. Um einen regelmäßigen Überblick über unsere Angebote zu erhalten, tragen Sie sich gerne in unseren Newsletter ein.

With your donation you are helping us to sustain Off-University. Organisation für den Frieden e.V.'s ongoing activities. Alongside online courses that are facilitated by politically persecuted and precarized academics, at the moment we are trying to strengthen the research aspect of academic life at an alternative university. To gain a regular overview on our offers, please sign up for our newsletter.
continue reading