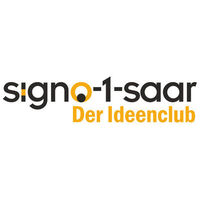 Signo-1-Saar e.V.
managed by Martin Müller
About us
Signo-1-Saar e.V. is an inventors, engineer and technology club in St. Wendel (Saarland). In addition to our activities in invention and engineering, we have been intensively involved with youth development in the area of STEM (Science, Technology, Engineering and Mathematics) for two years.
We offer free of charge programming courses, build robots and design digital 3D worlds for virtual reality.

Specifically, we're doing the following projects:
• Learn programming with Scratch and ScratchJr
• Create mobile applications / mobile apps
• Build and program robots
• Build and program autonomous drones
• Investigate in autonomous driving with traffic control and vehicle-to-vehicle communication
• Virtual Reality (VR): create 3D worlds
• Augmented Reality (AR): linking the VR to the real world
• DIY of 3D printers

Sometimes the participants have to pay privately for their own hardware. Donations would allow even financially weaker children to participate.
Latest project news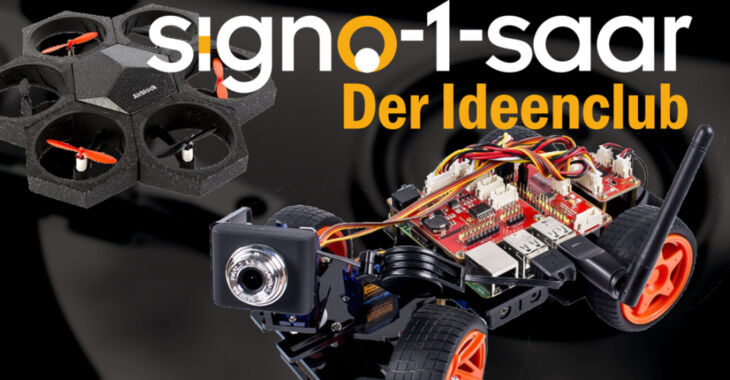 Wir haben 380,00 € Spendengelder erhalten
Die Corona-Krise hat uns die Notwendigkeit gezeigt, eine lokale IT-Infrastruktur zur virtuellen Zusammenarbeit zu erstellen. Wir werden daher die Spenden verwenden, um auf einem virtuellen Server eine lokale Cloud, eine Video-Konferenz-System und eine Groupware / Gruppen-Software / kollaborative Software zu erstellen, und diese für zukünftige Projekte den Vereinsmitgliedern aber auch anderen Projektteilnehmern aus der Region zur Verfügung zu stellen.
continue reading
Contact
Werschweilerstr. 40
66606
St. Wendel
Germany

Martin Müller
New message
Visit our website