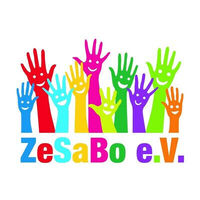 ZeSaBo - Zentrallager Sachspenden Bonn e.V.
managed by ZeSaBo
About us
The non-profit central warehouse for donations in kind Bonn (ZeSaBo) accepts donations in kind such as clothing, shoes, textiles, laundry and household items from private and commercial donors and makes them available free of charge to private and institutional customers who care for fellow human beings.

Anyone who takes care of their fellow human beings in and beyond Bonn, privately, on a voluntary basis or full-time, is welcome as a customer. He receives the goods at any time and according to his needs in order to provide for people in need.

The future of the ZeSaBo can only be secured by recruiting enough supporting members. That is why the ZeSaBo started the "WANTED: 2,000 helping hands" campaign. We need enough supporting members to finance the 1,500 m² hall in the long term.

Secure the future of the ZeSaBo with ONLY 30 euros per year -> https://www.zesabo.de/unterstuetzen/beitrittserklaerung.html
Latest project news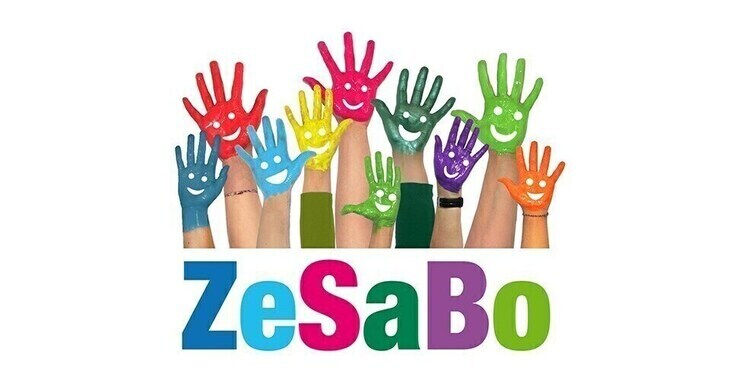 Wir haben 847,04 € Spendengelder erhalten
Um auch zukünftig mit diesem großen Spendenaufkommen Schritt halten zu können müssen wir über die bisher ebenerdige Lagerung hinauswachsen. Daher erhalten wir von die Firma BITO Lagertechnik ein Paletten-Hochregal mit insgesamt 117 Palettenplätzen in der hinteren letzten Halle und dazu noch einen gebrauchten Hochhubwagen von der Firma Pelzer Fördertechnik GmbH. Zusammen eine Investition in Höhe von 10.600 Euro (zzgl. MwSt.) Wir konnten den Förderverein Lions Club Bonn e.V. für eine Spende von 2.000 Euro und zwei Rotary-Clubs für eine Spende von je 1.000 Euro gewinnen. Beim Improving Lives Fund* der Deutschen Post DHL wurden wir mit unserem Projekt "2 starke Partner – ZeSaBo + DP DHL" von der ILF-Jury ausgewählt und erhalten eine Unterstützung in Höhe von 2.100 Euro. Darüber hinaus konnten wir noch zwei private Spender mit einer Summe von 3.000 Euro gewinnen, die nicht genannt werden wollen. Hinzu kommen noch 847,04 Euro, die wir über die Plattform betterplace.org von vielen Unterstützern gespendet bekommen haben.

Hier Bilder und weitere Hintergründe: https://www.zesabo.de/aktuell.html

Wir bedanken uns recht herzlich bei allen Sponsoren, Partnern und den vielen Unterstützern mit kleinen und großen Beträgen!
DANKE für so viel MITEINANDER-FÜREINANDER!
continue reading