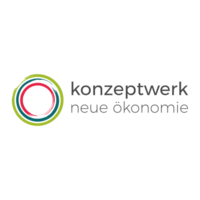 Konzeptwerk Neue Ökonomie
managed by Degrowth.info International Team
About us
We stand for a new economy. An economy by all and for all, ecologically sound and socially just.

The Konzeptwerk is an independent, charitable association, founded in 2011.

We are convinced that the economy's purpose is to make a good life possible for everyone. Our current economy misses this goal by far: It is undemocratic and unstable. It creates riches for the few, but exclusion and poverty for many. Environmental destruction further deepens these injustices and threatens our livelihoods.

So far, economic policies are dominated by the belief in economic growth, in competition instead of cooperation. This is mainly due to the differences in power between people, which lead to unequal possibilities to influence society. This way those who profit from the economic system can push through their interests against the needs of the majority.

In order to counter these injustices, a social-ecological transformation of the economy is urgently needed.
Latest project news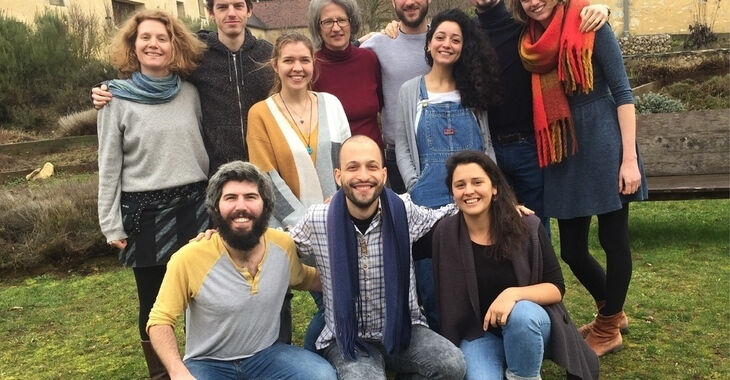 We received a payout of €7,313.53
These funds will be used to pay for our website overhaul and pay for a team member to support and guide this process. We thank you for your support and will keep you updated with our progress in the coming months! 
continue reading