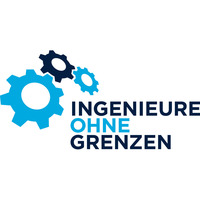 Ingenieure ohne Grenzen e.V.
managed by Sandra Gruhlke
About us
Ingenieure ohne Grenzen e.V. (engineers without borders) was founded by nine engineers and one economist in 2003 and is a non-profit relief organization. All our projects have the goal of helping directly, offering new chances in ones development and being sustainable. This means, we develope solutions together with the people in need locally. This can be a bridge to provide a direct connection to a hospital or the developing of water supply to reduce mortality of children. We believe the development of the infrastructure is the first step in successful sustainable projects.
Latest project news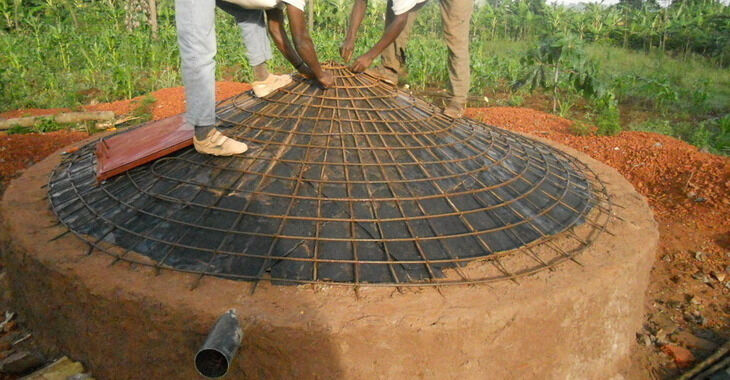 Wir haben 1.567,80 € Spendengelder erhalten
 Gemeinsam mit unserem lokalen und langjährigen Projektpartner MAVUNO verbessern wir den Zugang zu sauberem Wasser für insgesamt 7532 Schulkinder an vier Schulen im Distrikt Karagwe in Tansania durch den Bau von vier Zisternen. 

Von der RUHITA Primary School, an der etwa 850 Schüler*innen lernen, liegt die nächste natürliche Quelle etwa 4 km weit weg. Das Wasser ist oft verunreinigt. Daher sind wir dabei, eine 100m³ Regenwasserzisterne für diese Schule zu errichten. 

Mit Ihrer Spende finanzieren wir das Material, wie etwa Zement, Rohre, Metallstäbe und Wasserhähne und auch den Lohn für lokale Arbeiter. Vielen Dank! 


continue reading
Contact
Greifswalderstr. 4
10405
Berlin
Germany

Sandra Gruhlke
New message
Visit our website