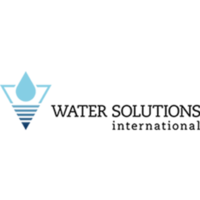 Water Solutions International e.V.
managed by Frank Pogade
About us
Water Solutions International e.V. (WSI) is a non-profit, non-government organisation. The purpose of the organisation is the transfer of knowledge and technologies from the field of water management towards developing and emerging countries. The overall objective of all activities is environmental, health and resource protection.
The purpose of WSI's statutes is in particular realized by the development, financing and processing of water-related projects in the target regions through the use of the knowledge and experience of its members. In particular, the strengthening of local structures through training, participatory project executions and transfer of knowledge is intended to achieve sustainable impacts on the development of the target countries.
In addition, WSI is to develop a wide impact in terms of water, environmental and resource protection by participating in and organizing and conducting trade fairs, conferences, seminars, trainings, etc.
Latest project news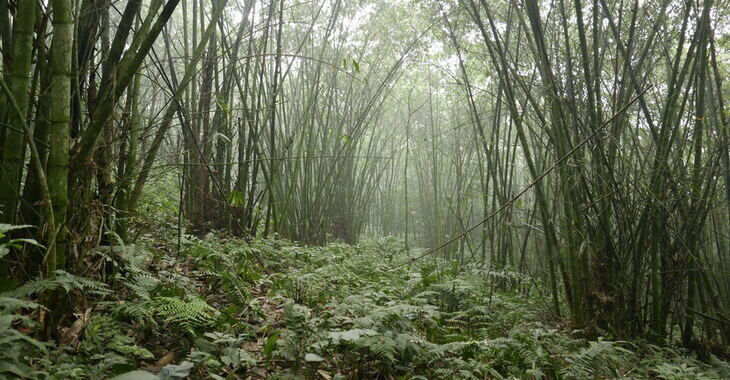 Treatment plant handed over to authorities
After 2,5 years of successful operations we have handed over the treatment plant to local authorities. During that time we have cleaned appr. 15.000 cubic meters of wastewater  from the school and a nearby wet market. Moreover, the bamboo plantation has captured some 1,2 tons of CO2 (equaling 187 tons per hectare). This project served as an excellent lesson learned, being the foundation for our upscaling projects in Vietnam.
Thanks again for all supporters and donors who helped us to making this happen!

https://betterplace-assets.betterplace.org/uploads/project/image/000/071/973/284451/limit_600x450_image.jpg

https://betterplace-assets.betterplace.org/uploads/project/image/000/071/973/284452/limit_600x450_image.jpg

https://betterplace-assets.betterplace.org/uploads/project/image/000/071/973/284450/limit_600x450_image.jpg

https://betterplace-assets.betterplace.org/uploads/project/image/000/071/973/284446/limit_600x450_image.jpg

https://betterplace-assets.betterplace.org/uploads/project/image/000/071/973/284453/limit_600x450_image.jpg

https://betterplace-assets.betterplace.org/uploads/project/image/000/071/973/284448/limit_600x450_image.jpg

https://betterplace-assets.betterplace.org/uploads/project/image/000/071/973/284449/limit_600x450_image.jpg




continue reading
Contact
Köpenicker Straße 325 Haus 201 12555 Berlin
12555
Berlin
Germany

Frank Pogade
New message
Visit our website