InteGreater Foundation
managed by W. Koch
About us
More than a billion people live their invisible lives in utter poverty and hunger, in this "world of plenty". They are stuck miles behind the so called "development ladder". They are too naked, too homeless, too hungry and too busy dying, to live, dream or aspire. We are committed to transforming these lives.

We do not have all the answers, lets say it right away, we don't even know yet, what questions to ask. But we believe that together, we have everything it takes - wisdom, conviction, ideas and resources - right here on this planet, to solve every problem in the world. It's just about connecting, finding ways to work together and acting cohesively for a common dream.

We firmly believe, you share our commitment to build a happy planet. Come, play your part. It's easier than you think!

Invest4Charity is a German association founded to support German individuals and groups who raise funds for charitable projects. Since InteGreater is based in India, Invest4Charity receives the donations made to its Folks on Spokes project and ensures these are being used for the purposes outlined here.
Latest project news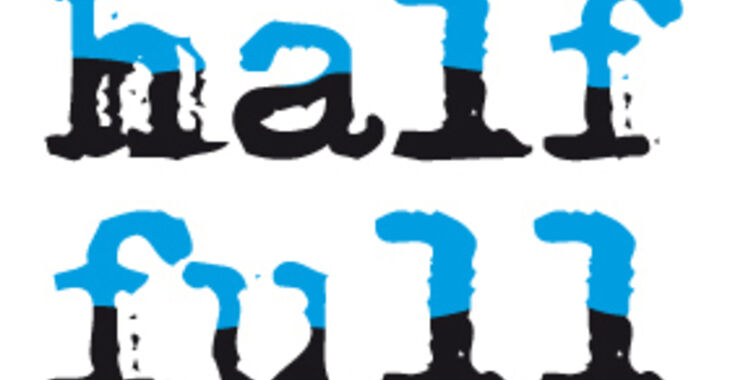 I triggered a (partial)payout for these needs:
Team member Wiebke back in Germany to celebrate the first year of the glass half full by completing the photo documentation. Thanks again for all your support, thank you betterplace and For Fair Education who made this possible!
A donation amount of €834.00 was requested for the following needs:
Laptop computer €785.00Apple Thunderbolt Cable €49.00
continue reading