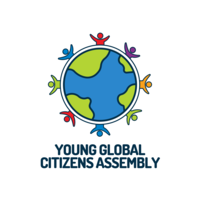 Young Global Citizens Assembly e.V.
managed by Ehab Badwi
About us
We are an international, charitable, non-governmental organization, registered in Berlin, working with young people around the world, focusing in our projects on education, development and peacebuilding, providing access to higher education for refugees and internally displaced persons through digital solutions and our virtual platform in cooperation with different partners around the world. The world, in addition to vocational education programs that focus on career paths in different sectors, the most important of which is technology to provide decent job opportunities for young people, in addition to these, we are working on various peacebuilding activities to empower skills and provide space and common ground for young people to participate in the peace process at the social and political level .
Latest project news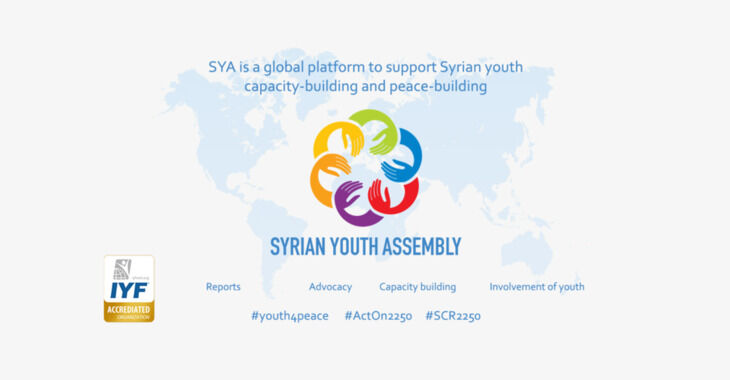 Wir haben 9,75 € Spendengelder erhalten
These donations will be used to organize activities for young people via the Internet, such as training courses and workshops.
These workshops concern me with issues of empowering young people, giving them new skills or helping them understand new challenges.
We have been working in this field for a long time and have a very good experience.
continue reading