emPOWER Training
managed by Lukas W.
About us
emPOWER Training organises and supports UWC short courses and similar youth programs around the world. Founded in 2009, we believe that non-formal education can enable and inspire young people to discover their passions and contribute to the changes they want to see in their communities and the wider world.
Latest project news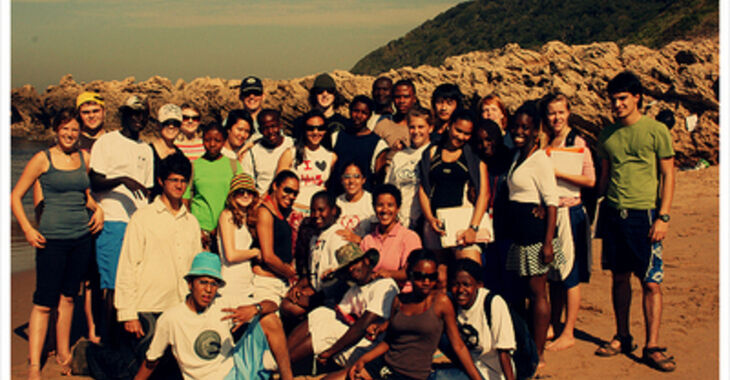 I triggered a (partial)payout for these needs:
Amazing participants have been selected, and now it's all about making sure that the best can attend and not only those who can access funding themselves. So we are withdrawing this money into the pool that we will use over the next couple of days to support participants to get their flights before prices rise any further.
A donation amount of €300.00 was requested for the following needs:
Scholarships for Participants from Swaziland €250.00Scholarships for Participants - African Countries €50.00
continue reading
Contact
Oben am Mockenweiher 1
66117
Saarbrücken
Germany


Lukas W.
New message
Visit our website