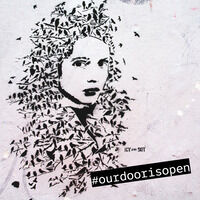 Wothouq e.V. - Women's Community Center Izmir
managed by Jana Brehm
About us
Where European foreign policy fails, direct consequences for people's living conditions emerge.
Therefore, we combine theoretical inputs with practical project work. Conscious thinking AND direct action lays the foundation for positive changes and a solidarity-based transnational community.

THE YASAMAK CENTER
A legal and community center for refugee women and families

Our partner association "Yaşamak Sosyal Alan ve Dayanışma Derneği" opened the gates of their community center in Izmir in September 2020. It is an open, supportive, safe and participatory place with a strong focus on the needs and empowerment of female refugees in Izmir. Wothouq e.V. supports the implementation of various offers in close partnership. We offer both legal and social support and promote the implementation of basic human rights.

The "Legal & Community Center - Yasmak" (= Turkish for life) combines indispensable individual casework to protect basic rights with social activities, workshops and seminars to strengthen community structures and support.
Latest project news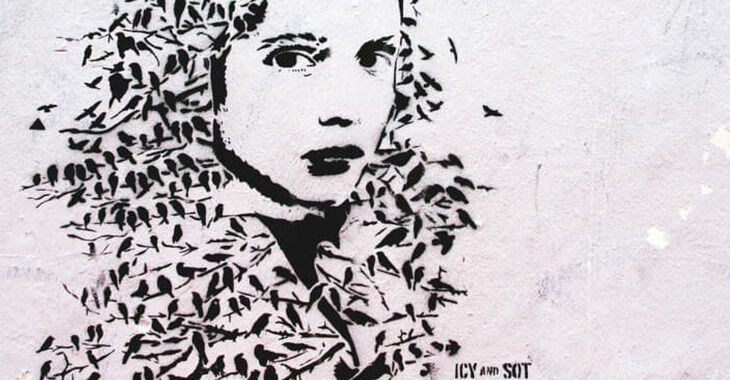 Wir haben 609,28 € Spendengelder erhalten
The money will be used for covering most crucial costs of the Womens' and Legal Community Center Izmir in times that funding is not available.
continue reading