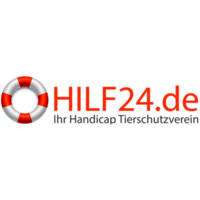 Hilf 24 e.V.
managed by Hilf24.de
About us
The purpose of the association is to promote animal welfare and raise funds.
Collecting donations online and offline to support associations that deal with the rescue and placement of needy, abandoned and endangered animals, including those from other countries. The association does not operate active animal protection. The purpose of the statutes will be realized by passing on donations to poor animals at home and abroad. The members of the association receive no grants from funds of the corporation.*


* Please excuse translation errors, this is a Google translation.
Latest project news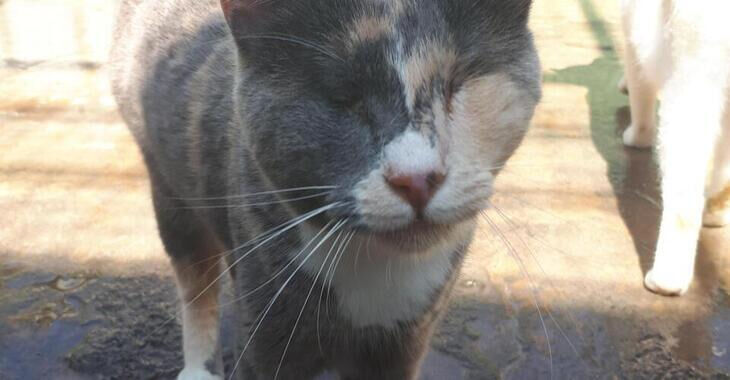 Wir haben 320,82 € Spendengelder erhalten
Der Zweck des Vereins ist die Förderung des Tierschutzes sowie die Mittelbeschaffung.
Spenden sammeln on- und offline um damit Vereine zu unterstützen, die sich mit der Rettung und Vermittlung bedürftiger, verlassener und von der Tötung bedrohter Tiere, auch aus anderen Ländern, befassen. Der Verein betreibt keinen aktiven Tierschutz. Der Satzungszweck wird verwirklicht, indem Spendeneinnahmen an bedürftige Tiere im In- und Ausland weitergeleitet werden. Die Mitglieder des Vereins erhalten keine Zuwendungen aus Mitteln der Körperschaft.
continue reading