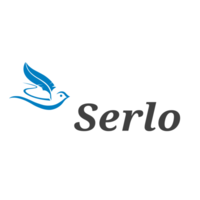 Serlo Education e.V.
managed by H. Lyhme
About us
Serlo.org is a free online learning platform designed to enable students to revise independently and according to their own needs. We are currently featuring over 6000 explanations, articles, video tutorials and exercises with step-by-step solutions in German. Apart from school subjects, we also offer study materials in the area of sustainablity, learning German as a foreign language and higher level education.

Serlo is like a Wikipedia for learning: anyone can contribute to existing subjects or even initiate new subject areas, while our in-house team of editors ensures a constistently high quality of contents. Our aim is to democratise the creation process and ownership of educational resources, expand the diversity of materials available and ensure free access to high quality education regardless of someone's financial background.

Serlo is currently looking for translators. You would like to help build Serlo.org for languages other than German? Contact us!
Latest project news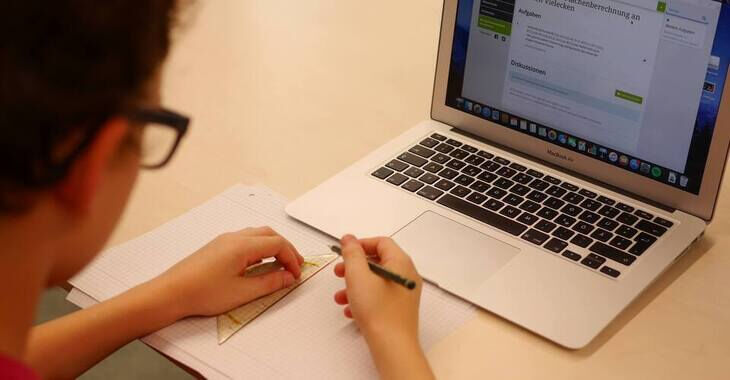 Ich habe 78,00 € Spendengelder erhalten
Diese Spenden leisten einen Beitrag zur Finanzierung der Softwareentwicklung für die Weboptimierung für Handys und Tablets der freien Lernplattform serlo.org
continue reading