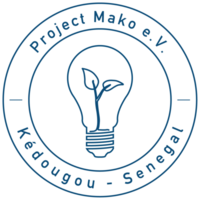 Project Mako e.V.
managed by Christian G.
About us
Project Mako e.V. ist ein gemeinnütziger Verein, der sich mit inklusiver und nachhaltiger Entwicklung im Senegal auseinandersetzt. Lokale integration und Teilhabe stehen dabei im Vordergrund unser Arbeit.

Project Mako is a non-profit organisation focused on inclusive and sustainable development in Senegal. Local integration and participation are at the centre of our work.

For more information visit our website at www.project-mako.com
Latest project news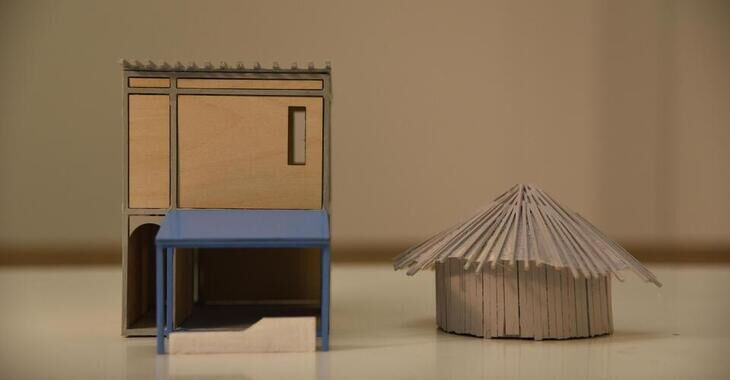 Wir haben 3.043,93 € Spendengelder erhalten
Die Realisierung unseres Projektes steht unmittelbar bevor!

Verwendungszwecke der Spendengelder von Betterplace.org sind wie zu Beginn der Sammelaktion definiert: 

der Einkauf von Baumaterialien, der Erwerb einer Photovoltaikanlage sowie die Übernahme von Ausbildungskosten der Auszubildenden des Projekts. 

Wir bedanken uns bei allen UnterstützerInnen und werden regelmäßig über den Projektverlauf berichten!
continue reading