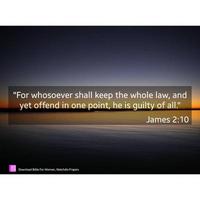 GO SAVE LIVE
managed by A. Bruce
About us
When life is very important in this world we therefore sale in promoting establishing educating teaching and eliminating poverty in our society as a community in northern part of ghana. We therefore provide food, environmental issues in our community district providing quality education quality classrooms film.
. Providing proper classes in furnitures comfortable learning and teaching
.burying of marker board books such us writing books, pamphlet, teaching syllabus.
.Food for children

SANITATION AND WATER PROVISION

The organisation also seek to improve in rural communities who are in need of water or the rank of inadequate water to help build their knees.