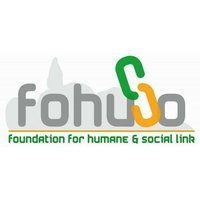 Help on Waste Recycling in Mwanza Tanzania
managed by L. Maicco
About us
This proposed waste management through recycling and reuse project vital to heighten
community awareness on the importance of reducing the environmental impacts of solid waste
disposal. The targeted population is situated in Mwanza Region of Tanzania.

Improper disposal of solid waste material
poses a threat of soil and water contamination which could damage the ecosystems of the plants,
animals, and fresh water sources in the area. To abate this pending catastrophe, the Sustainable
Recycling and Reuse Project Pilot seeks to provide environmental education material to
community residents of the targeted population and gathering pertinent data that identifies
diversified recycling and reuse methods that are beneficial for sustainable community
development.