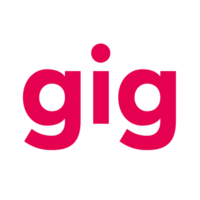 Global Innovation Gathering (GIG)
managed by Sandra M.
About us
GIG is the global network of social and technological innovators. With strong roots in the global south, we share, collaborate and work together globally. GIG provides a platform for meaningful exchange by fostering knowledge exchange and collaboration between its members.
Latest project news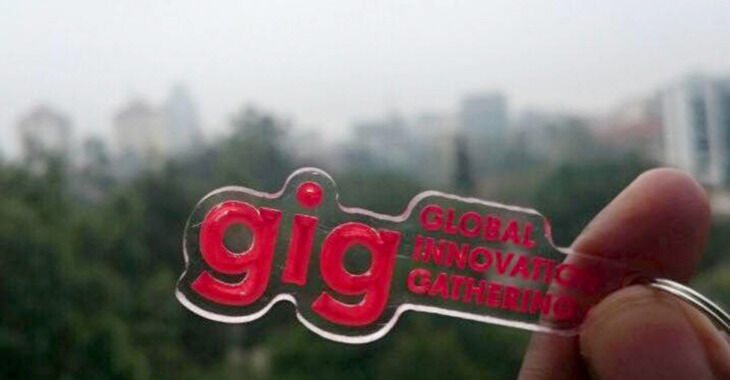 We received a payout of €536.25
Thank you so much for your donations! We use the money for the purpose of promoting development cooperation, as stated in our statutes. At the core of our work towards global cooperation is the gathering of innovators from all around the world - because of the COVID-19 pandemic, there has not been any chance to do this physically in a while. We therefore will save your donation for travel support at a probably much later point in time, or to support virtual gatherings with all our members, e.g. by providing data packages or software to ensure participation for all. 
continue reading
Contact
Wilhelmine-Gemberg-Weg 14
10179
Berlin (Germany)
Germany

Sandra M.
New message
Visit our website