People-Centered Economic Development UK
managed by J. Mowatt
About us
P-CED is a social enterprise which operates as a profit-for-purpose business in the Forest of Dean to fund an humanitarian prjecti in Ukraine.
Latest project news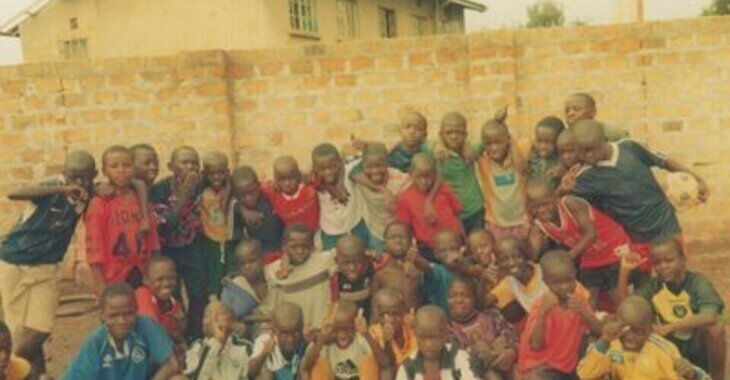 Deposit for air tickets
With the news from Kampala that a deposit of 30% on air tickets for the Norway Cup is required, 150 UK pounds was forwarded to KJT by Moneygram today.   
Thanks especially to Debbie and Gerry for the help given so far.
continue reading
Contact
Briarwood. Folly Road Parkend
Gloucestershire GL15 4JF
UK

J. Mowatt
New message
Visit our website