Förderverein LionsClub Frankfurt Cosmopolitan e.V.
managed by S. Dombrink
About us
Förderverein des Lions Clubs Frankfurt-Cosmopolitan e.V.

We serve - we translate our global LIONS principle into our daily work at the grassroots level. As the Friends of the LIONS CLUB FRANKFURT COSMOPOLITAN, we pursue the goal of exclusively and directly promoting charitable purposes. At the same time we support with our work, as well as with our donations in kind and money, refugee (-children) projects, the promotion of youth and elderly assistance, the assistance of needy persons, as well as the targeted support of art and culture. Our projects, which we affectionately call "Activities", have a strong connection to Frankfurt with an international orientation. We are committed to volunteering as much as each of us is able to contribute in addition to our other commitments. We are proud to have collected over 150,000 Euros in donations over a period of 11 years and distributed them to local, national and international projects that are important to us.
Latest project news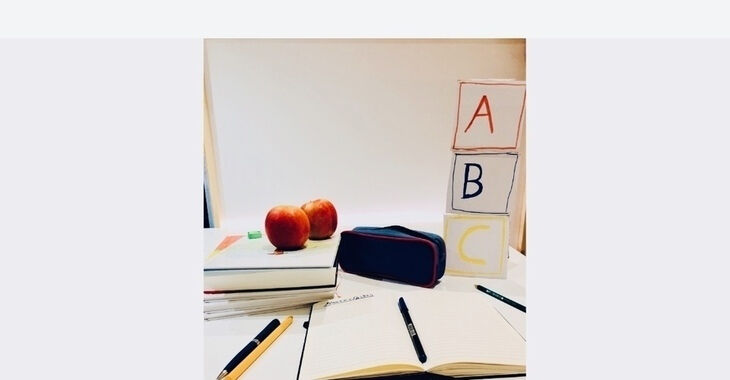 Wir haben 48,75 € Spendengelder erhalten
Die Spenden werden für unser Anchorprojekt Schulfit im Gallus verwendet. Hierbei werden Schulkinder im Grundschulalter unterstützt. Gerade in Pandemiezeiten bedürfen diese Kleinen aus sozialschwachen Familien Ihre Hilfe. Die Gelder werden dafür verwendet, dass Kinder aus diesen Familien neben der bekannten Sprachförderung durch gezielten Nachhilfeunterricht auch IT-mäßig ausgestattet werden. So bekommen sie die Chance auch am Unterricht teilzunehmen. Bei diesen Familien ist es nicht selbstverständlich, dass jedes Kind ein eigenes Handy oder einen eigenen Laptop hat. Wir bedanken uns daher bereits jetzt und hoffen, dass Sie uns auch weiterhin unterstützen, damit wir unsere gemeinnützigen Projekte weiterfortführen können. 
continue reading
Contact
Wiesenhüttenplatz 28-30
60329
Frankfurt am Main
Germany


S. Dombrink
New message
Visit our website