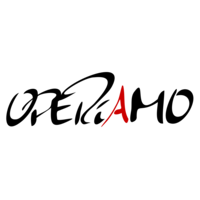 OPERiAMO gGmbH
managed by B. Rodday
About us
OPERiAMO forms the non-profit umbrella for a variety of socio-cultural projects and outreach activities. The Blaue Salon Boppard was established as a venue and office in 2020.

The work of the socio-cultural initiative is based on four pillars:

- Gallery
- Organisation of cultural events
- Workshops and courses
- Cultural education with a focus on
children and young people

The international aid activities are currently focussed on two areas

- Transport of relief goods to the Ukraine
- Supporting aid projects for children in Nepal

In addition to pure project work, we always strive to initiate intercultural exchange on site. Our projects are always deliberately kept concrete and manageable, so that all contacts take place directly from person to person.
Latest project news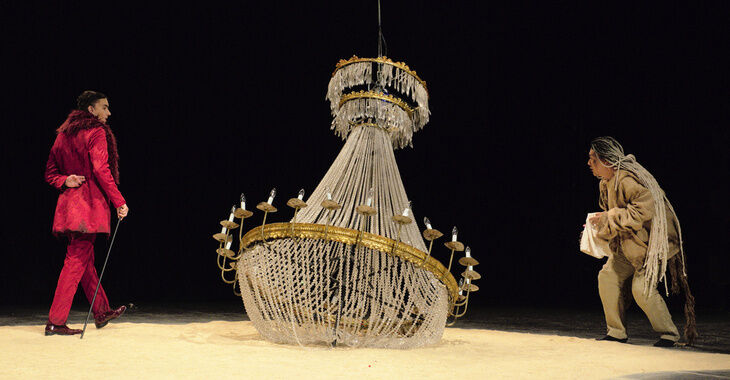 Wir haben 40,95 € Spendengelder erhalten
Wir verwenden die Spendengelder für die Finanzierung unserer kommenden Opernprojekte. Aktuell sind dies zum einen die Kinderoper "Peter Pan", zum anderen die Fortführung unserer inszenierten Operngala und die zeitgenössische Oper "Esther".
continue reading