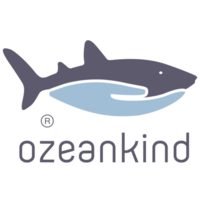 Ozeankind e.V. - Dein Verein gegen Plastikmüll
managed by Marina & Micha Schmidt
About us
RECYCLING AND EDUCATIONAL PROJECTS FOR THE CHILDREN OF THIS WORLD
With the help of recycling and educational projects for children, we advocate nationally and internationally for a higher awareness in the use of disposable plastic and against the constantly increasing concealment of nature through disposable plastic.

The practical work with children makes not only infinitely great fun, it is also very satisfying. Because the kids not only adapt what they have learned and above all what they understand very quickly – children often act directly. And that is the focus!

ENVIRONMENTAL EDUCATION FOR ADULTS
Although mostly in theory, environmental education for adults also takes place at Ozeankind® e.V. of course. For adults, it is above all about leaving the comfort zone, rethinking their own habits and creating awareness of the consequences of our "learned" everyday life.
Latest project news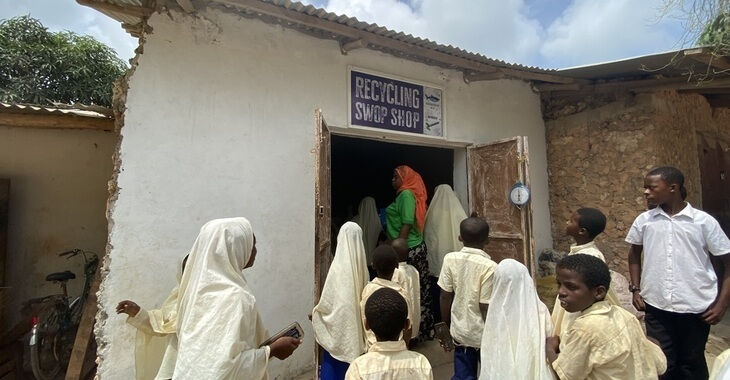 Wir haben 292,50 € Spendengelder erhalten
Dank Deiner Spende können wir auch diese Summe an unseren Projektpartner (Hilfsperson unserer Organisation) auf Sansibar überweisen und somit den Betrieb des SwopShops in Kendwa aufrecht erhalten
continue reading
Contact
Hunteburger Weg, 32
49086
Osnabrück
Germany

Marina & Micha Schmidt
New message
Visit our website