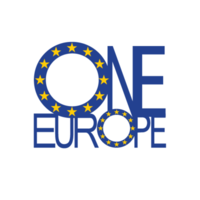 One Europe e. V.
managed by A. Novak
About us
One Europe e. V. is a charitable civil society organisation (NGO) from Nuremberg, Germany, for pro-European citizens' acitivities and cooperation within Europe. Currently with a focus on East-West-relations in Europe.
Latest project news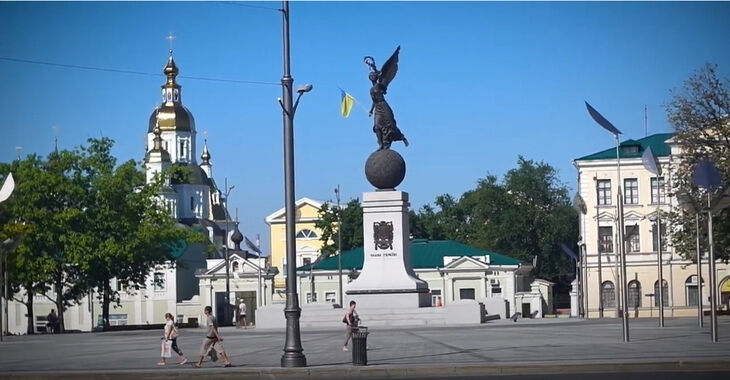 Wir haben 3.175,96 € Spendengelder erhalten
Liebe Spender:innen unserer humanitären Hilfsaktion für die Ukraine,

inzwischen sind über 300 Spenden für unsere Spendenaktion auf Betterplace eingegangen und wir empfinden tiefe Dankbarkeit und Begeisterung für jede einzeln davon. Zusammen mit den über andere Kanäle gesammelten Spenden haben wir damit eine Gesamtspendensumme von über 88.000 € erreicht und konnten damit im Rahmen unserer verschiedenen Hilfsaktionen wie Ukrainehilfe Nürnberg, Team Rozengurt, der Lebensmittelnothilfe Vasylkiv südlich von Kyiv und der Hilfe für Geflüchtete und Kriegsopfer wie Verwundete ukrainische Soldaten in der Metropolregion Nürnberg viel bewirken.

Alleine durch die Lebensmittelhilfe in Vasylkiv und den umliegenden Dörfern konnten seit April mit einem Spendenvolumen von über 10.000 € mehr als 900 Lebensmittelpakete für Bedürftige direkt in der Ukraine von unserem Team vor Ort eingekauft, gepackt und verteilt werden.

Hier die Foto-Collage der Empfänger von letzter Woche allein, die einem Foto zugestimmt haben:
https://betterplace-assets.betterplace.org/uploads/project/image/000/106/439/290423/limit_600x450_image.jpeg

Diese Hilfe wird noch eine ganze Weile weiter benötigt werden und braucht einen langen Atem. Umso wichtiger sind Spenden auch jetzt wo die humanitäre Hilfe nicht mehr Top-Thema in den Nachrichten ist, da die Anzahl und das Volumen der Spenden stark zurückgegangen sind seit dem Frühjahr. Zumal der Winter bereits begonnen hat.

Bei One Europe e. V. setzen wir 98% der auf dem Vereinskonto eingehenden Spenden direkt für den Zweck ein und wie wir sie ausgeben, können Sie direkt auf unserer Projektseite im Internet bzw. einer dort verlinkten Tabelle nachvollziehen:

https://www.europeone.org/2022/02/25/spendenaktion-humanitaere-hilfe-fuer-die-ukraine/

Für weitere Fragen stehen wir Ihnen gerne unter info@europeone.org zur Verfügung.

Viele Grüße
Andrej Novak
Humanitäre Hilfe für die Ukraine
Vorsitzender, One Europe e. V.



continue reading
Contact
c/o Amt für Internationale Beziehungen, Hans-Sachs-Platz 2
90403
Nürnberg
Germany


A. Novak
New message
Visit our website